We are professional culinarians in the home kitchen — whether preparing meals on a regular basis or an extravagant event for just one evening.
The team at Atlanta Personal Chef Service has the highest brand reputation to uphold in Atlanta, and we've earned it.
Do you have a passion for food, a deep commitment to improving yourself, a team mindset, and a hunger to learn all things about food? Are you creative, yet organized and disciplined? Do you value your own mental and physical health, and want to help others improve in those areas as well? Did you earn your culinary degree, and then spend years in restaurant kitchens never seeing daylight because you were working in a fast-paced, busy modern restaurant? If so, you sound like a natural fit to join our growing team.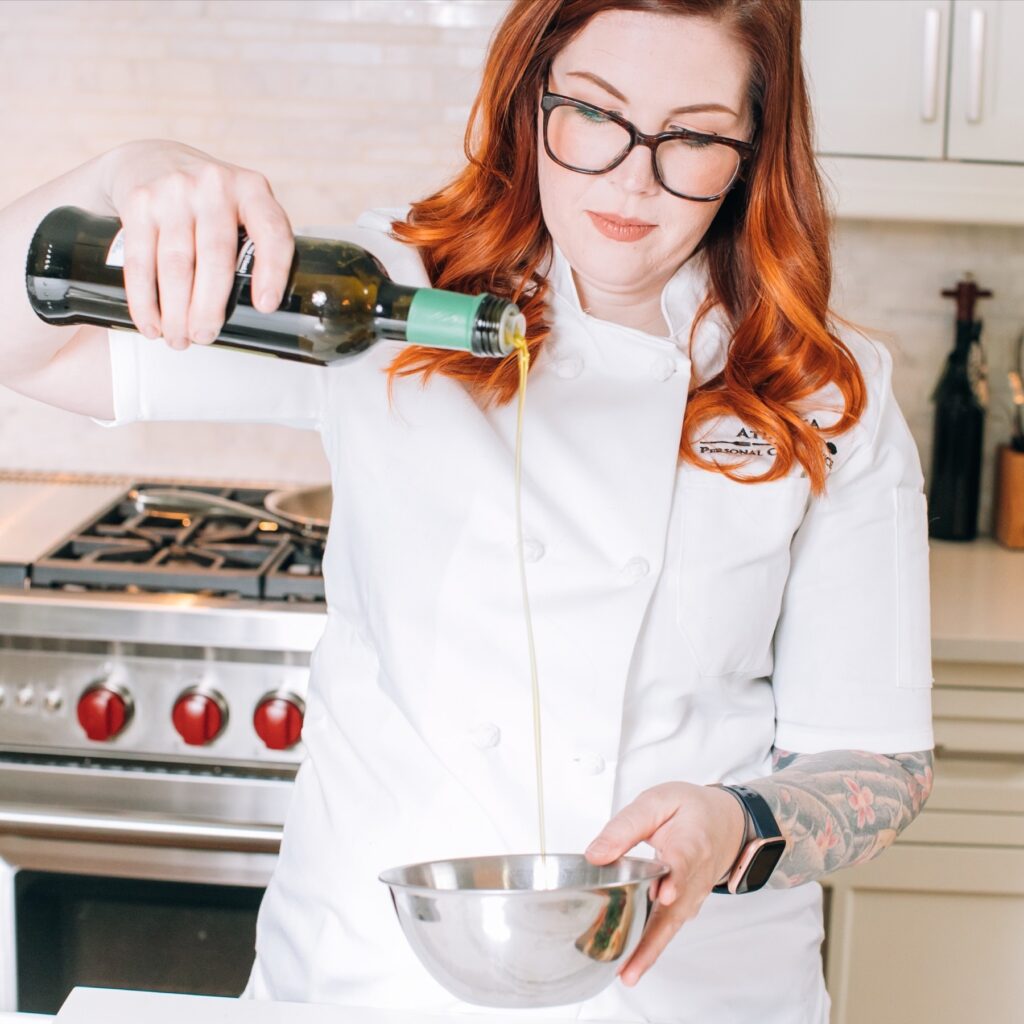 With Atlanta Personal Chef Service you will:
Guide your own culinary growth, executing menus from start to finish while developing a broad skillset across a variety of cuisines and ingredients, while working alongside a high performing team of other culinary professionals
Work in various home kitchens, Prep ATL, office kitchens, and other work environments
Connect with clients and guests directly for weekly dinner service and special events
Communicate and collaborate one-on-one with clients, with the opportunity to introduce new foods you are passionate about that they may also enjoy
Focus on quality – not just quantity and budget
Enjoy autonomy and flexibility in how you complete your work to optimize your day, while meeting the client's needs and grocery budgets
Escape the monotony of restaurant work (but still be ready for long days and varying schedules)
Help families celebrate birthdays, anniversaries, holidays, and more. Not a people person? This may not be the best fit for you.
About Atlanta Personal Chef Service
Atlanta Personal Chef Service is the preferred family dinner and in-home event catering provider for discerning families and individuals. Whether around the family dinner table or in an extravagant dining room, we create moments of dining luxury, personalized and presented by a team of talented, professionally-trained chefs who delight in sharing culinary excellence.
The value we create comes from the care we take to listen and attend to the culinary needs and desires of our clients, and the way we work together to satisfy those preferences, building relationships. We believe that food is incredibly personal. We nurture ongoing relationships and work to earn the trust of the individuals and families we serve. In doing so, we can understand not only their dietary values and dining preferences, but also those culinary touches that turn dinnertime into moments of delight and luxury. We plan to grow our team to serve more families and clients, and provide a stable culinary home to chefs looking for a sustainable alternative to the restaurant industry.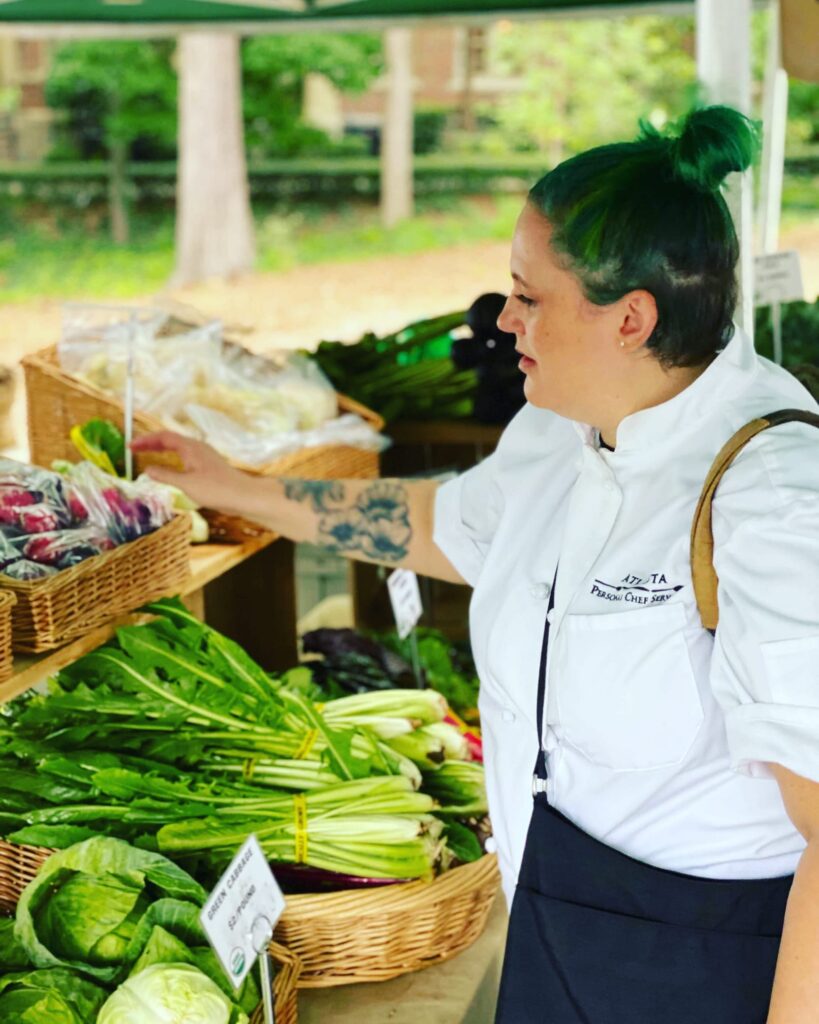 We're always looking for great people.
If you're interested in any of the positions below, submit your application and we'll start the get-to-know-you process. When we're ready to add to our team, you'll be at the top of the list.