Tai Hart has been a chef with Atlanta Personal Chef Service for two and a half years. Tai began as many chefs do, cooking with his mom.
"I quickly associated cooking with spending time with my mom," Tai reminisces. "Sadly, my mother passed away from cancer when I was a sophomore in high school. Ever since, I've realized that cooking is much more than making food for someone. Cooking is a very personal way of expressing care, an interest in someone, creativity, love, a desire for someone's well-being… the list goes on."
Chef Tai feels fortunate to have worked with several chefs that have influenced him, and he also loves reading books about chefs who inspire him. Among the list: Richard Blais, Julia Child, Jason McClure, Bradley Chance, Spencer Bennett, Marco Pierre White and Anthony Bourdain.
If Tai isn't in the kitchen, you'll likely find him in the gym. "Physical fitness is important to me, and to be honest, I wish more chefs had more time to take better care of themselves," Tai shares.
When he is in the kitchen, Chef Tai loves listening to old-school Italian music while he cooks, like Frank Sinatra or Dean Martin. He also loves Sammy Davis Jr. and Ella Fitzgerald. He is currently in the process of growing his own vegetables and lettuces, even building a greenhouse in his backyard this year! "I'm really excited to see what I can grow and make into a dish," says Tai. "It'll be the ultimate 'farm to table' experience."
When asked what's up and coming about his world outside of the kitchen, Chef Tai spills the beans: "My spouse and I may be adding a third little member to our family soon." You heard it here first, folks!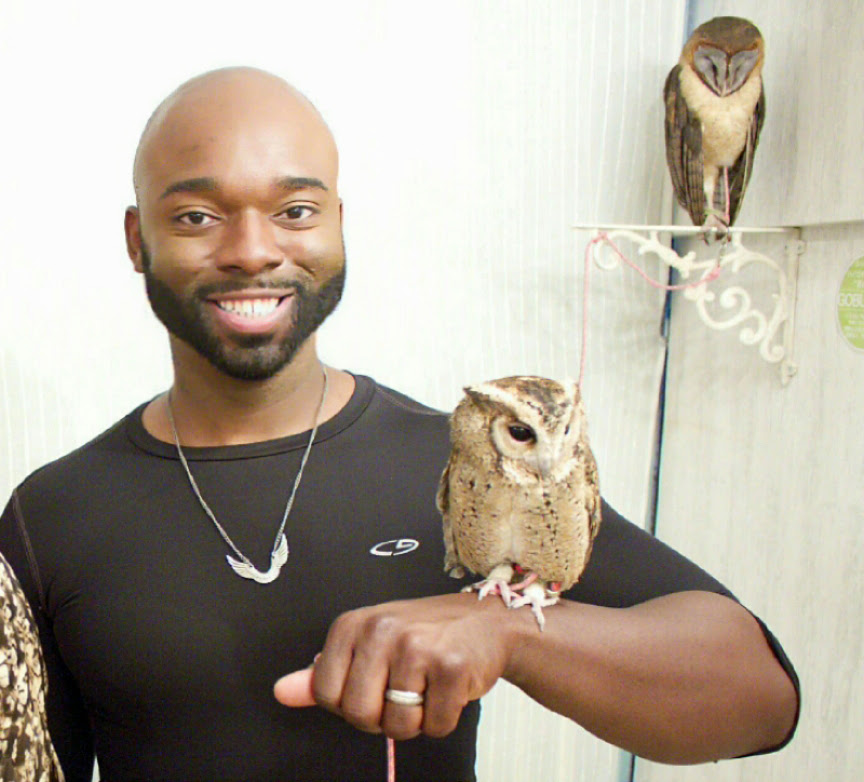 Congratulations on being our first Chef of the Month, and a valuable member of our team, Tai!