A Valentine's night to remember…
Instead of joining the masses in the fight for dinner reservations and dealing with the crowds, let us bring an incredible meal to you and your special someone. Your Valentine's Day dinner will include:
Cheese Board for Two
Homemade Garlic and Sea Salt Focaccia
Herb Butter Candle

Appetizer
Cajun Spice Crab Cake, Scallion Remoulade, Shaved Celery and Micro Greens Salad

Entree
Cowboy Ribeye for Two, Marinated, Grilled, and Sliced
Truffled Pommes Purees
Grilled Asparagus, Lemon Herb Bread Crumb

Dessert
Mini Strawberry Cheesecake
Sugared Strawberries, St. Germain Caramel, Graham and Pistachio Crust

Pricing: $275
+ Groceries ($75)
+ Delivery ($40)
Orders must be placed by Thursday, February 9. Delivery will take place on Tuesday, February 14 between 2:00 and 5:00 p.m. For more information or to place an order, email sarah@atlchefs.com.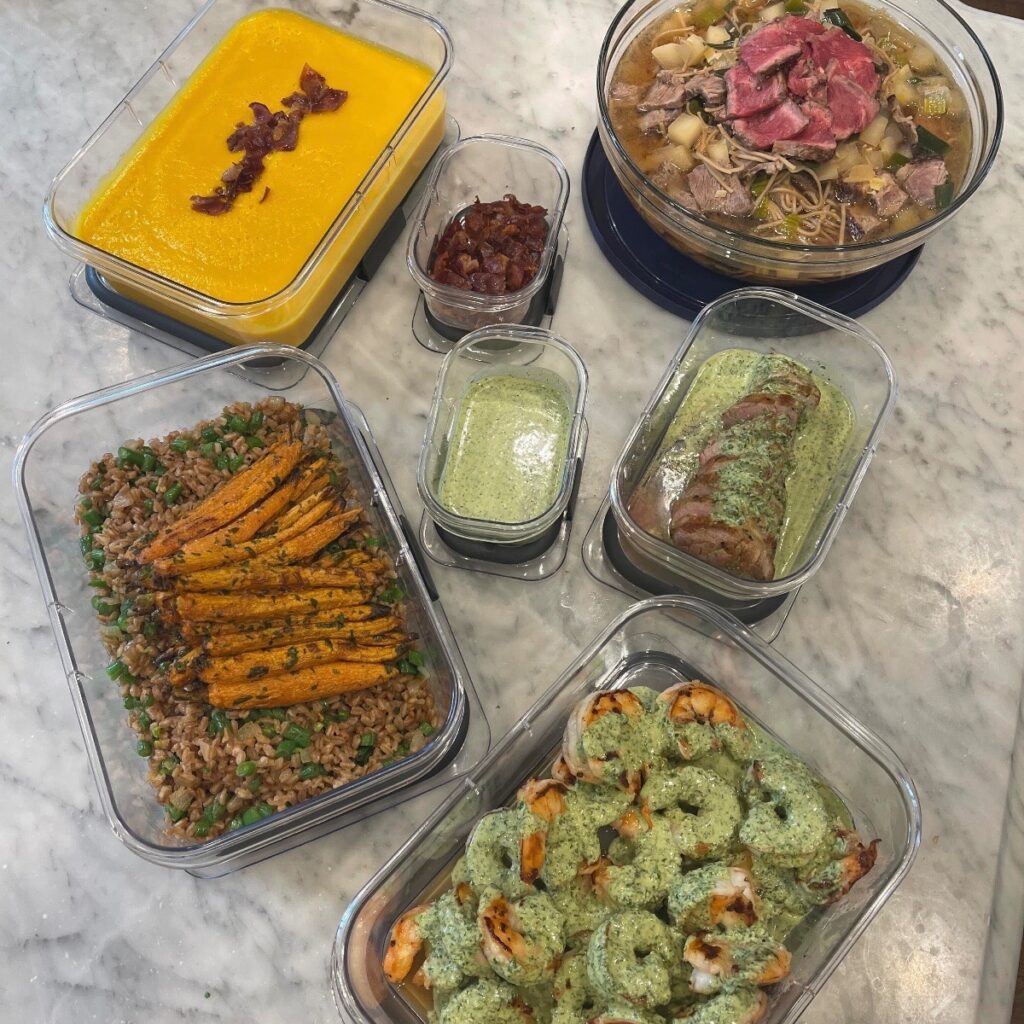 When big goals meet busy lives… we can help!
You may have had big goals for your family's health this year, but then reality hit. It's hard to prioritize healthy eating when you have a busy personal or family life, plus work and all the other obligations of modern life.
Here's where Atlanta Personal Chef Service can help!
Our chefs can work with you to customize your meals to any dietary preference.
Low carb? No problem.
High protein? Got your back.
Plant-based? We're on it!
Reach out today to secure a spot with one of our fabulous chefs, and then sit back in 2023 and enjoy dinners customized and prepared for you—either off-site or in your own kitchen. Or, you can choose the meals you know your family will love from our Chef's Selection menu weekly. There are multiple options, and if you call us today at 404-913-4633 we can figure out which one will work best for you and your family.
Let's slay those goals together in 2023!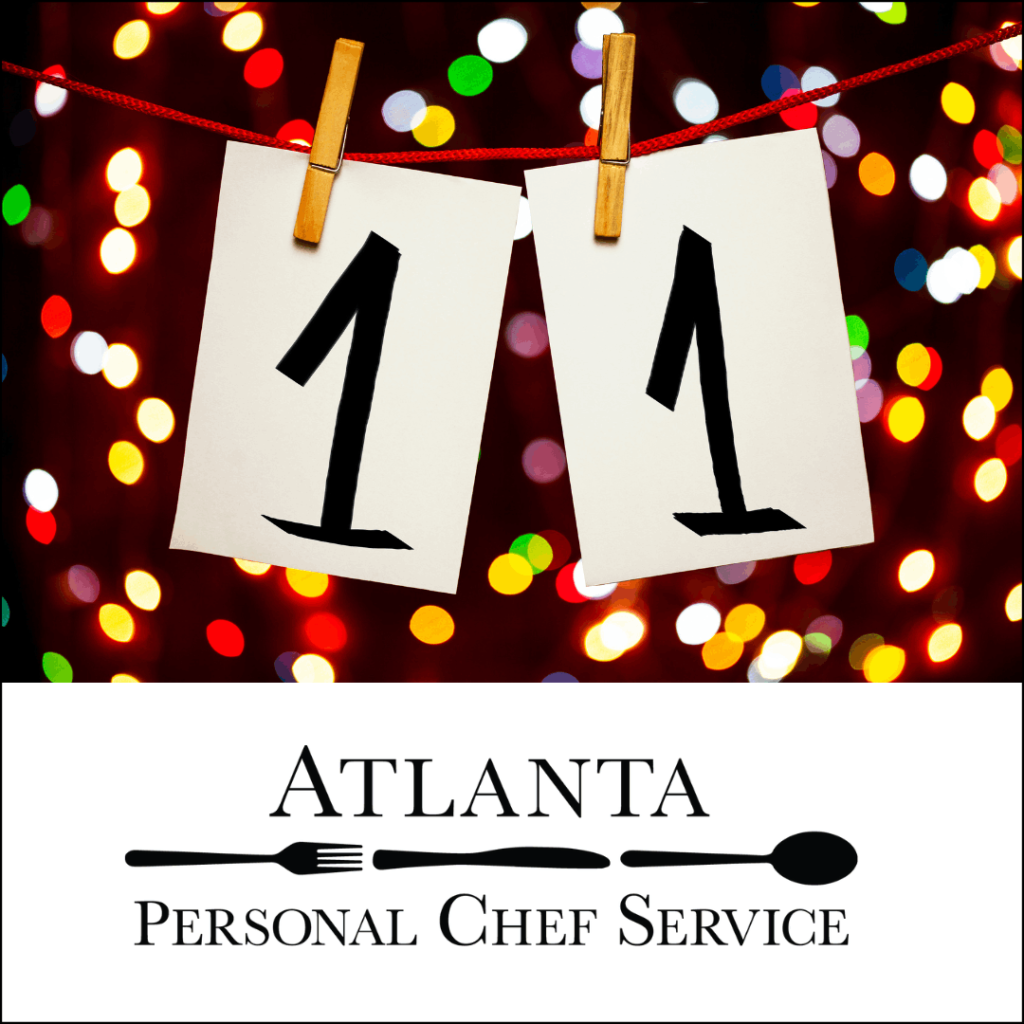 Celebrating 11 years at Atlanta Personal Chef Service!
The years keep flying by—we're just having too much fun! Thank you for 11 years of bringing healthy, delicious, customized meals to your families and decadent, unique food to your parties. Here's to 11 more!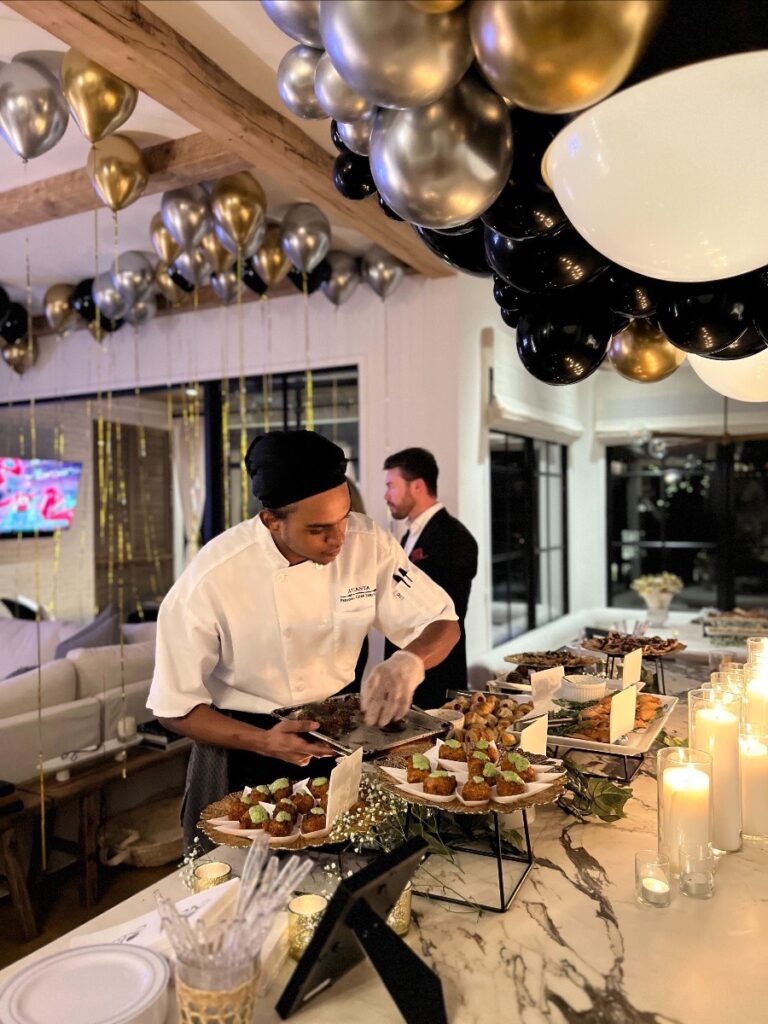 Let us help you celebrate in 2023!
We know the reasons for celebrating extend far beyond the holiday season, so our team is available to provide catering services for whatever events you have planned in 2023. We are now able to cater events with up to 400 people, so we can handle your corporate events, weddings, and more! Or we're always available for smaller dinner parties as well. Get a jump start on the planning and reach out to us today!
APCS did an excellent job catering our wedding. All of the menu items tasted great and looked beautiful. Our guests raved about the quality and flavor of the food too! We also appreciate how Sarah, Chef Marty, Chef Kelsey, and the rest of the team were able to adjust the menu to accommodate food allergies and dietary restrictions.

Thank you, APCS, for being part of our special day!

Carissa's Google Review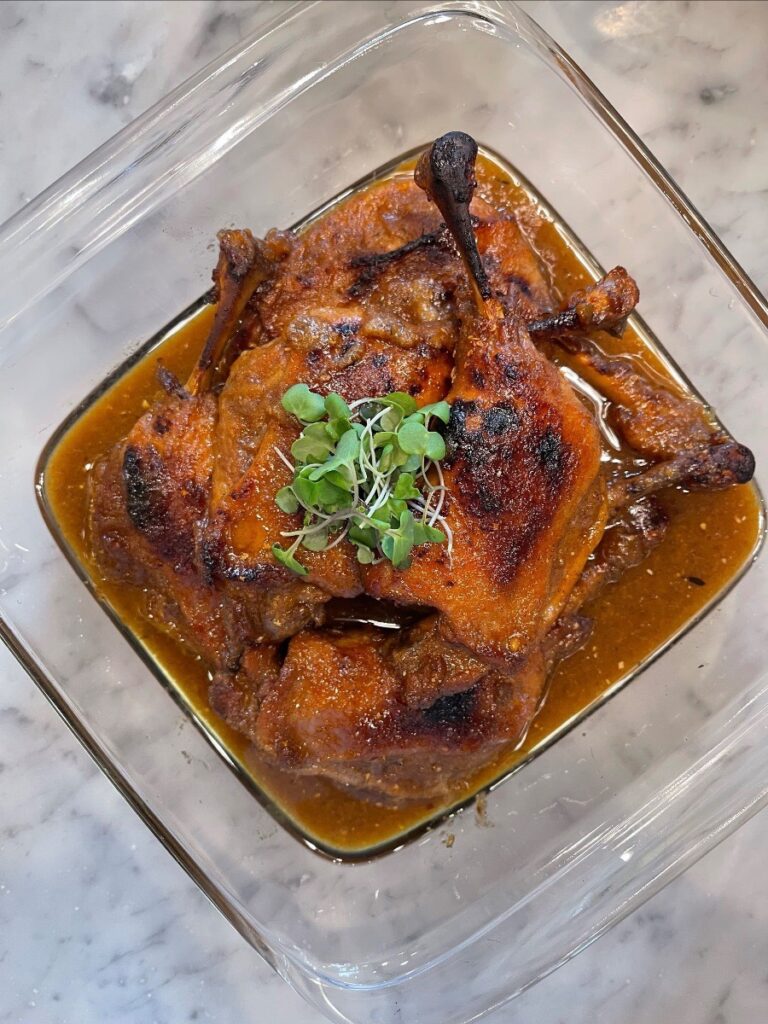 Line up a chef for the year with our Basic Weekly Service.
Home-prepared meals take time for our chefs, not for you. Give us a call today! 404-913-4633