Just a few days left to secure your spot for an incredible at-home Valentine's dinner!
Instead of joining the masses in the fight for dinner reservations and dealing with the crowds, let us bring an incredible meal to you and your special someone. Your Valentine's Day dinner will include:
Cheese Board for Two
Homemade Garlic and Sea Salt Focaccia
Herb Butter Candle

Appetizer
Cajun Spice Crab Cake, Scallion Remoulade, Shaved Celery and Micro Greens Salad

Entree
Cowboy Ribeye for Two, Marinated, Grilled, and Sliced
Truffled Pommes Purees
Grilled Asparagus, Lemon Herb Bread Crumb

Dessert
Mini Strawberry Cheesecake
Sugared Strawberries, St. Germain Caramel, Graham and Pistachio Crust

Pricing: $275

Groceries ($75)
Delivery ($40)
Orders must be placed by Thursday, February 9. Delivery will take place on Tuesday, February 14 between 2:00 and 5:00 p.m. For more information or to place an order, email sarah@atlchefs.com.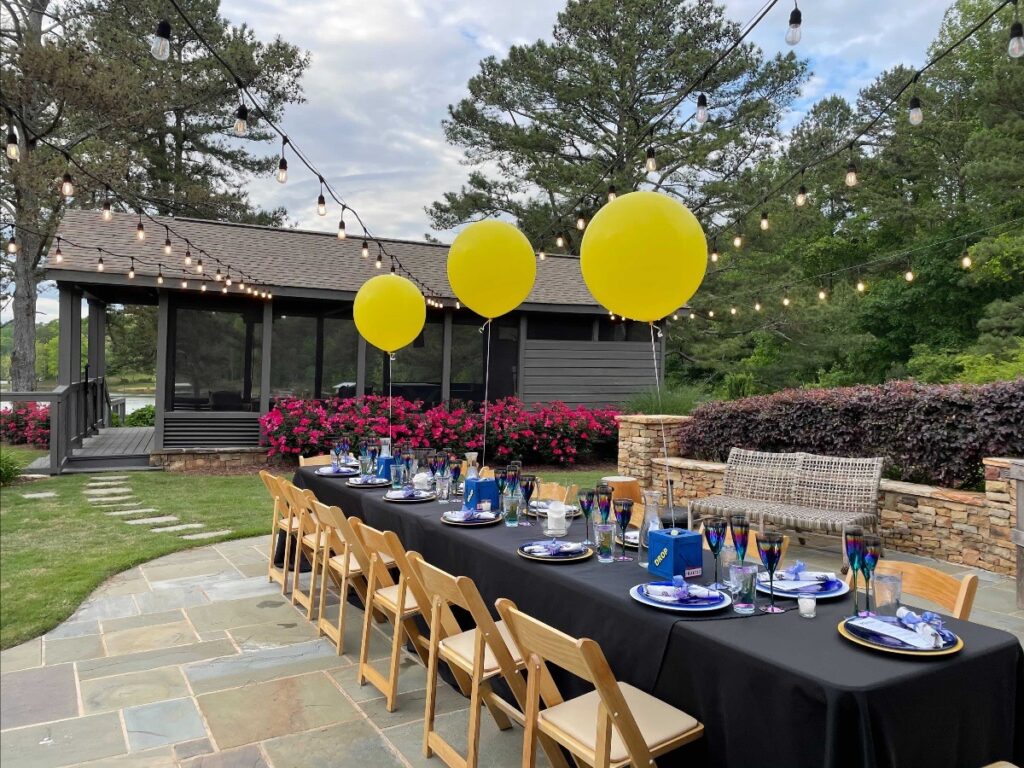 Upcoming holidays and celebrations? We've got you covered!
It feels like Christmas was just here, and now we're looking ahead to spring and all the upcoming reasons to celebrate! But don't stress—Atlanta Personal Chef Service has your back. We will offer drop-off options and dinner parties for Easter and Mother's Day, and we can cater your graduation dinner parties as well!
Stay tuned to our newsletters for more information, and reach out to info@atlchefs.com with any questions.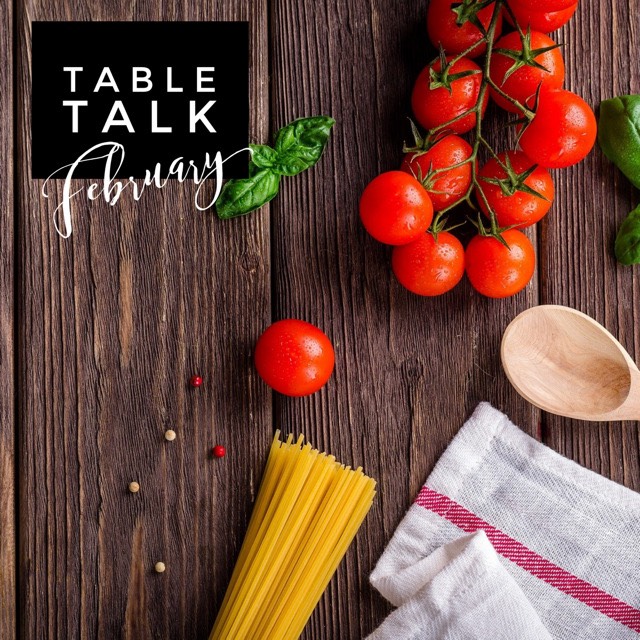 Table Talk: February Edition
If you're using our weekly dinner services, we hope you're finding yourself sitting around the table with your loved ones more often—and perhaps you're finding yourself in need of some conversation starters. From time to time, we will bring you Table Talk in our newsletters, which we hope will bring you and your family and friends closer as you share a meal and some good conversation!
Food: If you had to choose to only eat with one utensil the rest of your life, would you choose a fork or a spoon, and why?
Mood: Share a "pow" (a bad thing) and a "wow" (a good thing) from your day.
Gratitude: It's the month of love, so share one thing you appreciate about each person at the table.
Great food and the chefs nailed the execution. Great night all around. Will use for every event we have moving forward.

Alex W.'s Google Review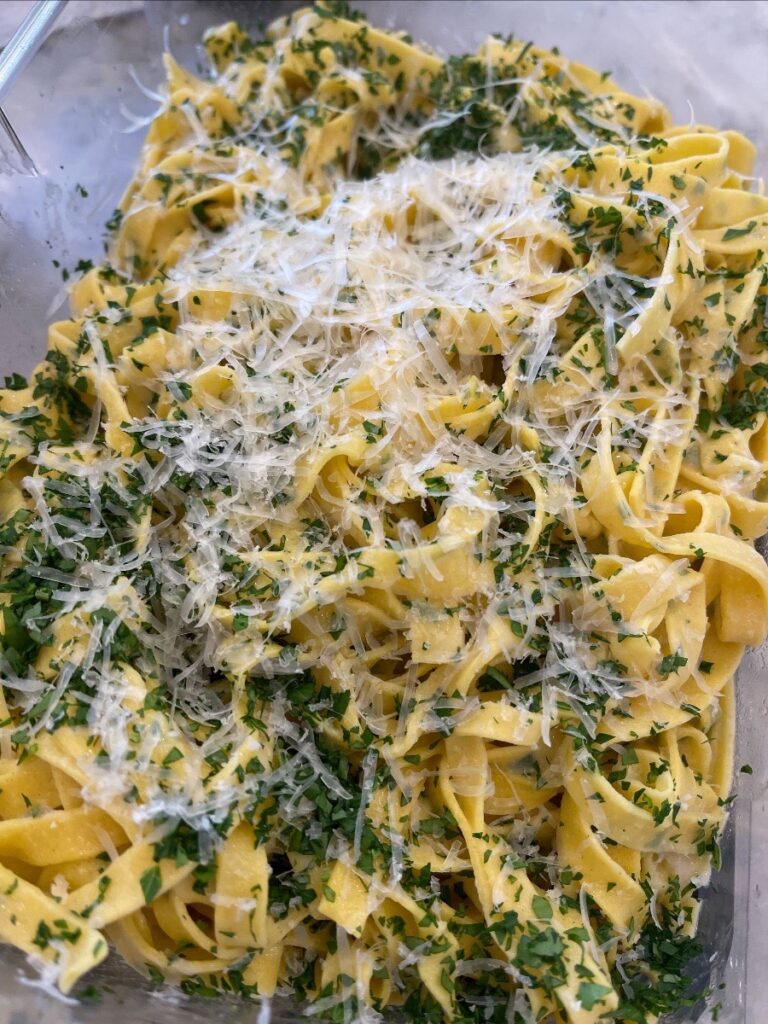 Line up a chef for the year with our Basic Weekly Service.
Home-prepared meals take time for our chefs, not for you. Give us a call today! 404-913-4633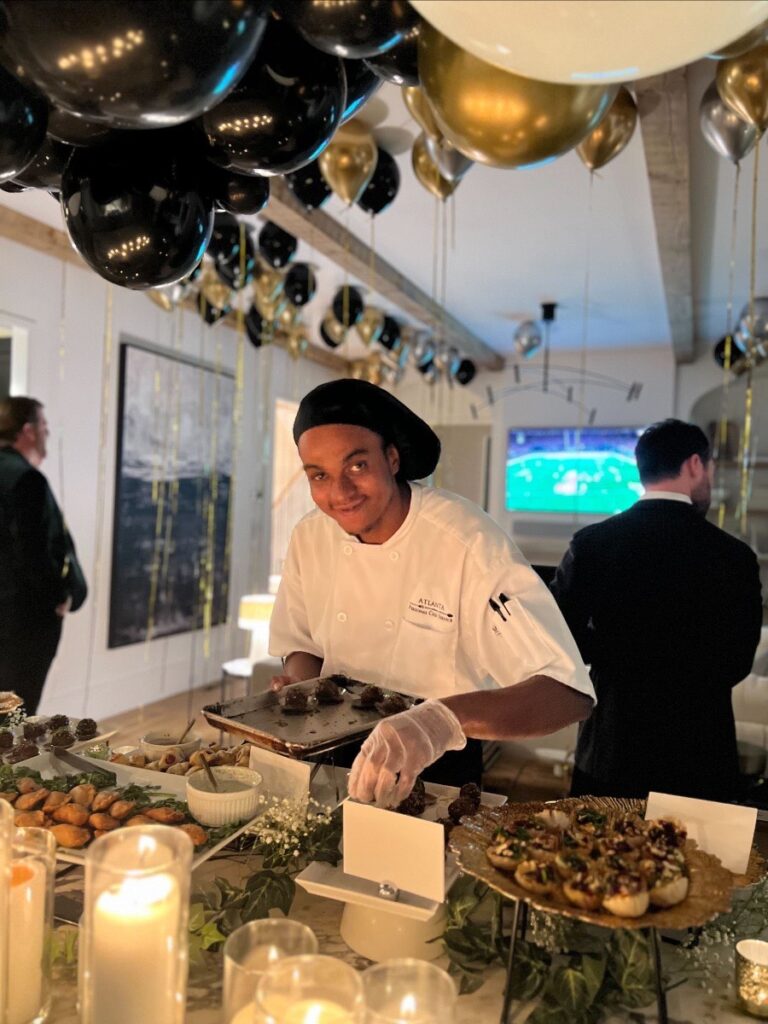 Check out more photos of our food and our team on Instagram!
We'd love to serve your friends and family. Please feel free to forward our newsletter along!