Our new themed dinner party menus will have you looking for a reason to celebrate!
There are a lot of events and holidays in the spring. But even if there weren't, you'd want to make up a reason to celebrate and enjoy our new dinner menus. Our chefs have been working tirelessly—putting so much time and passion in to perfect these special menus, which are themed by cuisine:
Italian Steakhouse
Modern Middle Eastern
Southern Soul Meets Asian Fusion
Contemporary French
To view these tailored, high-end dinner options, contact Sarah at sarah@atlchefs.com.
More interested in a cocktail party? We have new cocktail menus for spring and summer as well!
Ready to book already? Limited slots are available for the spring and summer, so reach out today!
"Atlanta Personal Chef Service exceeded all of our expectations! Chef Jason and Chef Zach created an utterly delicious meal and our guests were blown away. Their team made the entire evening so memorable and they allowed me to relax and actually enjoy the night. We will be using them again for sure!"

Jordan P.'s Google Review
A few spots remain for our Expanded Chef's Selection service this spring
Not a picky eater? Then our Chef's Selection menu service option is for you. It's our same chef-prepared fresh, wholesome dinner menus, just without customization. You'll receive a choice of menu options via email every Thursday, and your selected meals will be delivered the following week.
Currently our customized plans are almost totally booked, so Chef's Selection is a great way to get on our service and see if our food is a good fit for you! (Hint: It will be!)
Call us today at 404-913-4633 for more information, or click the link below.
Meet Adam, Our Newest Personal Chef
We are continuing our Chef Spotlight series in our newsletter, introducing our team of amazing culinary experts to you. This month, meet Chef Adam!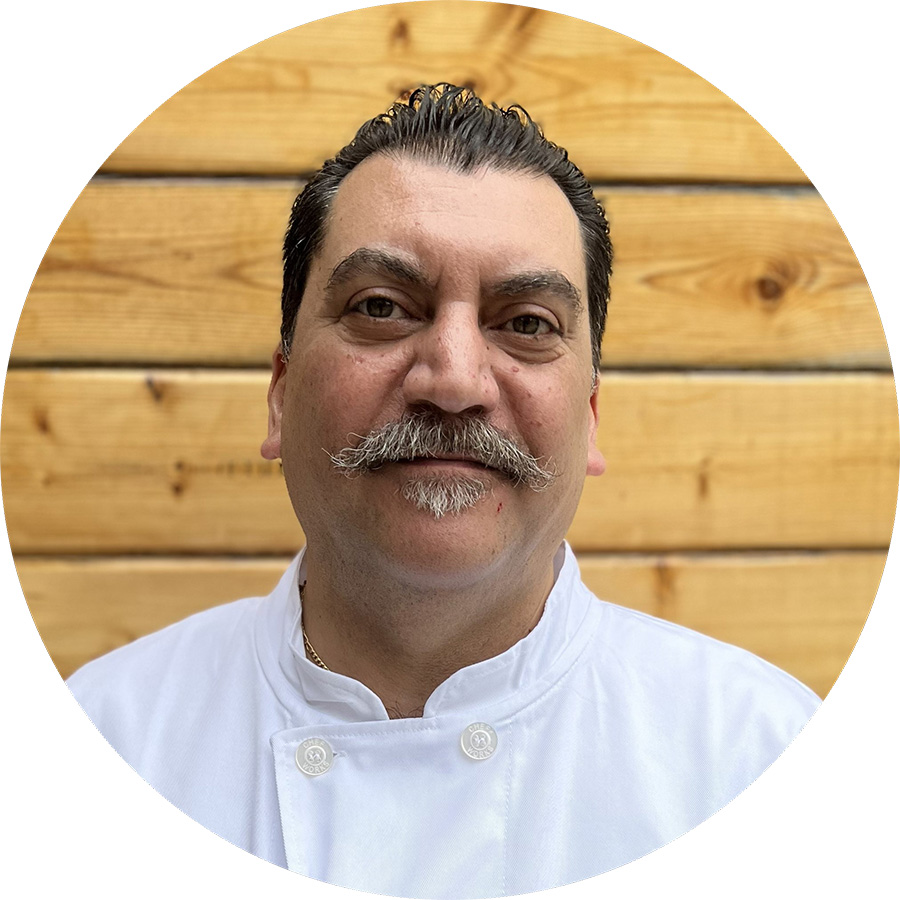 What is the first thing you remember baking/cooking?
I started working at a pizza and sub restaurant owned by a Greek family in Wareham, Massachusetts when I was 12 years old. I ended up working for them for nine years and put myself through community college with that job.
What do you like about being a personal chef?
After 37 or 38 years of being a restaurant guy, I was drawn to the enjoyable pace and less stressful world of being a personal chef. I also enjoy making restaurant-quality food that people can enjoy with their families in the comfort of their own home.
Do you have any funny/unusual superstitions or preferences when it comes to your cooking?
I like the number seven because it's an ancient lucky number. There are seven ancient gates to enter Damascus, Syria, and I was born in that city. So sometimes I do things seven times—such as when I blanch peppercorns to make a brandy peppercorn sauce. By blanching them seven times, it pulls out the bitterness of the black peppercorns to showcase their natural sweetness.
Did you learn anything new in the last year or so? (can be work-related or not!)
If you're going to rescue a dog, don't rescue a super-strong dog. I just rescued a dog a couple of months ago, and even though she's only 50 pounds, she is very, very strong.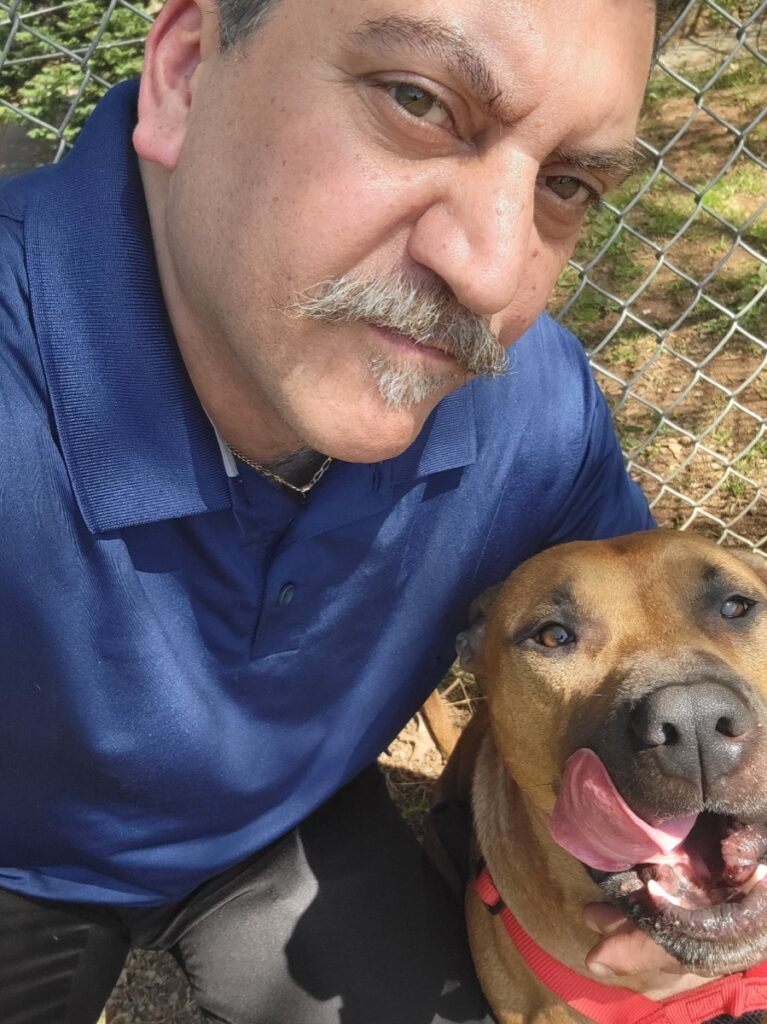 If you're not cooking, what are you doing?
I'm at the dog park with my dog, the wildebeest that she is. She's a pit bull, and her name is Mijoter, which is a French culinary term to simmer or to offset from the heat. All of the pets I've had, I've given culinary names—such as two cats I had once named Fork and Knife.
What's the latest in your own cooking world?
I'm learning to adjust to the different quantities required for cooking the same dish for multiple clients in the personal chef world.
What's the latest in your world outside of cooking?
My entire existence has been about cooking, so I'm trying to find new hobbies after a lifetime of running hotels and restaurants. My entire life has been dedicated to my career. I'm trying to figure out the things I enjoy doing outside of work, and that's one of the biggest reasons I love being a personal chef!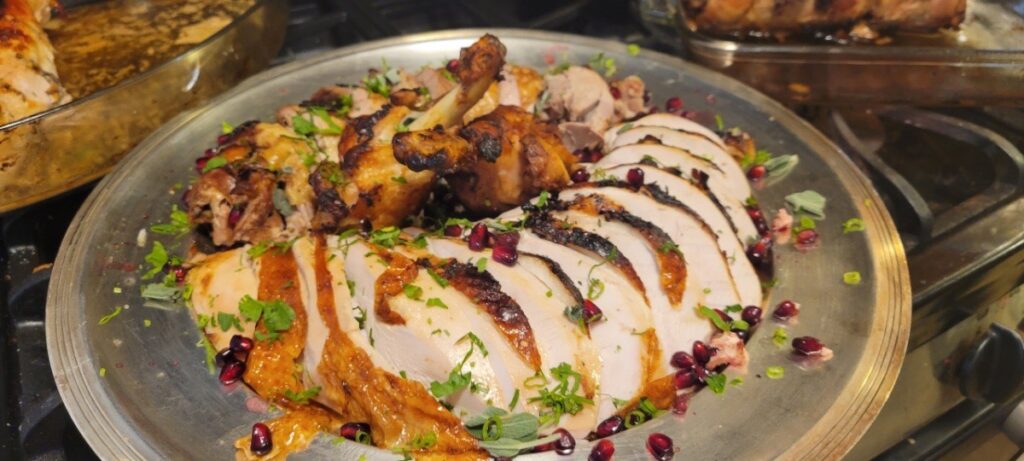 We're so thankful you've joined our team, Adam! To learn more about Adam and the other chefs on our team, click below.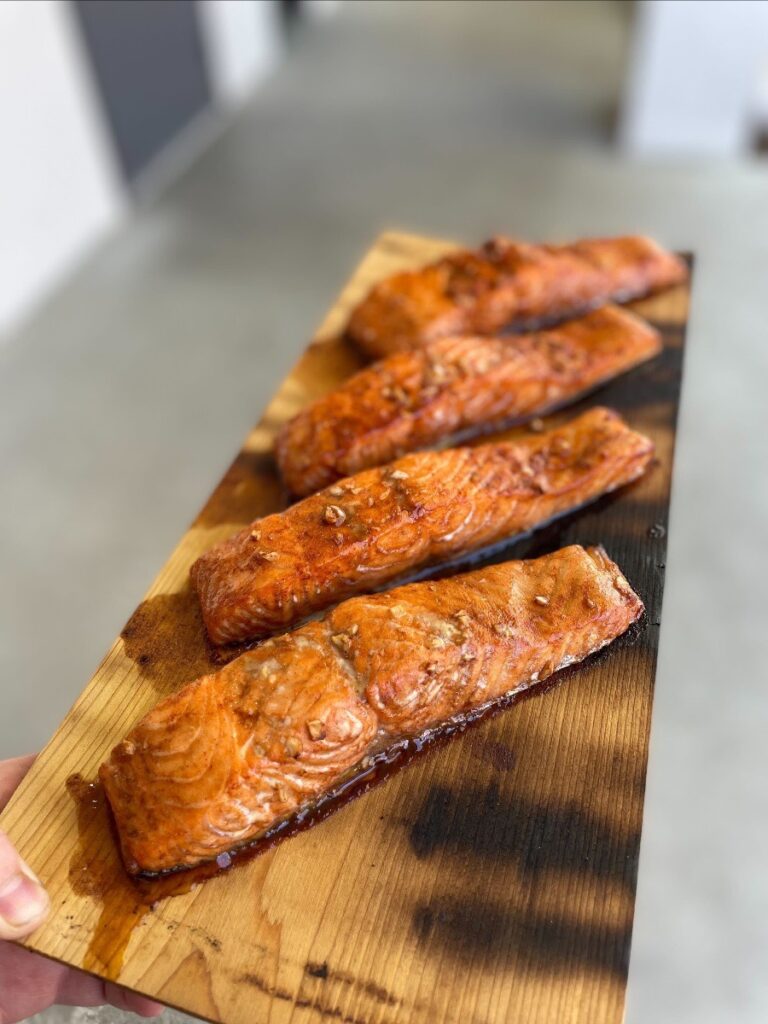 Line up a chef for the year with our Basic Weekly Service.
Home-prepared meals take time for our chefs, not for you. Give us a call today! 404-913-4633