Our Mother's Day Drop Off will make your weekend extra-special
Celebrate the mothers in your life with a delicious, chef-prepared meal. Your meal will be delivered in time to enjoy at any point over Mother's Day weekend.
Mother's Day Drop Off Menu
Asparagus and Vidalia Onion Quiche with Goat Cheese
Spring Baby Greens Salad, Sun-Kissed Tomatoes, Toasted Pine Nuts, Shallots, Cucumber, Green Goddess Dressing
Bourbon Buttermilk French Toast Bread Pudding
Seasonal Fresh Fruit Platter
Black Pepper Bacon
Housemade Chicken Fennel Sausage
Purple Potato & Sweet Potato Hash
Minimum order 6 guests — $325
Up to 10 guests — $400
Up to 14 guests — $450
Additional guests — $20
+$20 per guest for groceries
+$15 delivery inside the perimeter and above I-20
Delivery will be Friday, May 12 between 2-4 p.m. Orders must be received by Tuesday, May 9. Please contact info@atlchefs.com with questions or to place your order.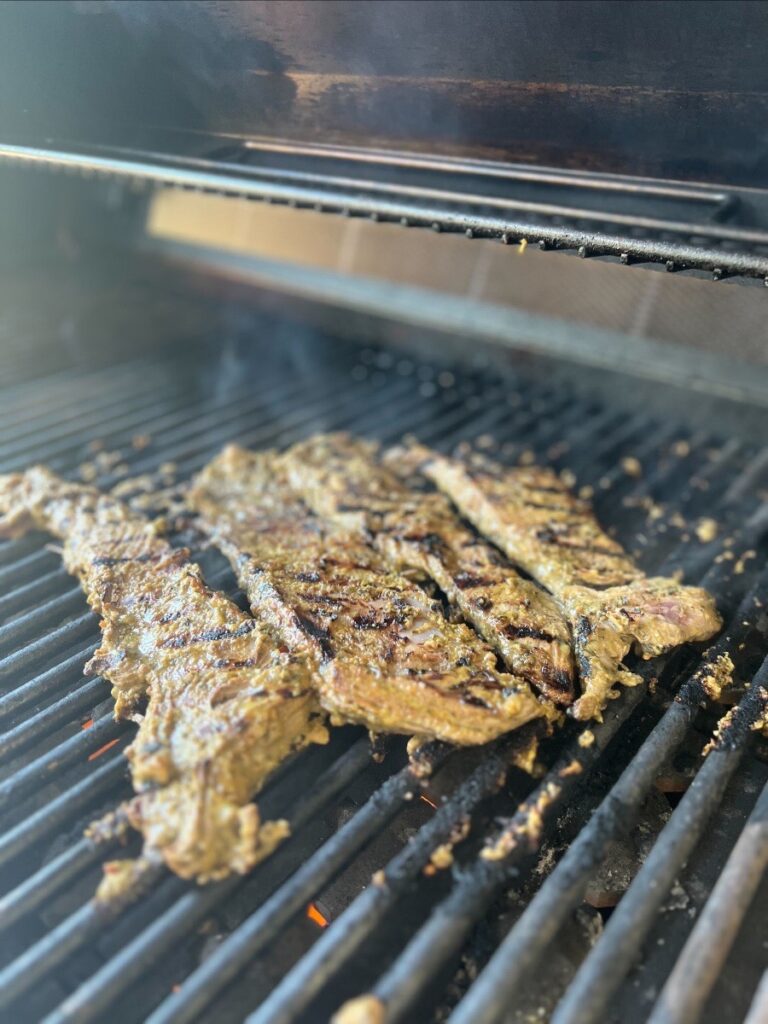 Take a break from the kitchen this summer—let us do the work!
Our chefs have the grills hot and ready, so let us take care of dinner this summer! Our Chef's Selection service is a great option for the summer—order on an as-needed basis for the weeks you're in town, and skip anytime without penalty. Choose dishes from a menu prepared by our chefs that is sure to please even the pickiest eater!
What an amazing night with Chef Jason and Chel. The cauliflower soup was to die for—with homemade Parmesan crisp and truffle oil as topping. The salad was delicious followed by steak and lobster as our entree. The chess pie was so delicious and paired amazing with a nice bottle of cab! The chefs introduced each course and their bubbly energetic personalities made everything outstanding! I highly recommend this team for your next night of entertaining in your home! Thanks, Jason and Chel, y'all were amazing!

—Will L.'s' Google Review
Getting to know Chef Kyle
We are continuing our Chef Spotlight series in our newsletter, introducing our amazing team to you. This month, we're getting to know one of our newest chefs, Chef Kyle.
What is the first thing you remember baking/cooking?
When I was six, I asked my Mom if I could bake a whole apple. It wasn't delicious or pretty, but it was fascinating. That experiment triggered a lifelong passion for exploring food.
What do you like about being a personal chef?
Being a personal chef is meaningful to me because it provides the opportunity to directly interact with clients and develop a more meaningful relationship that inspires creativity.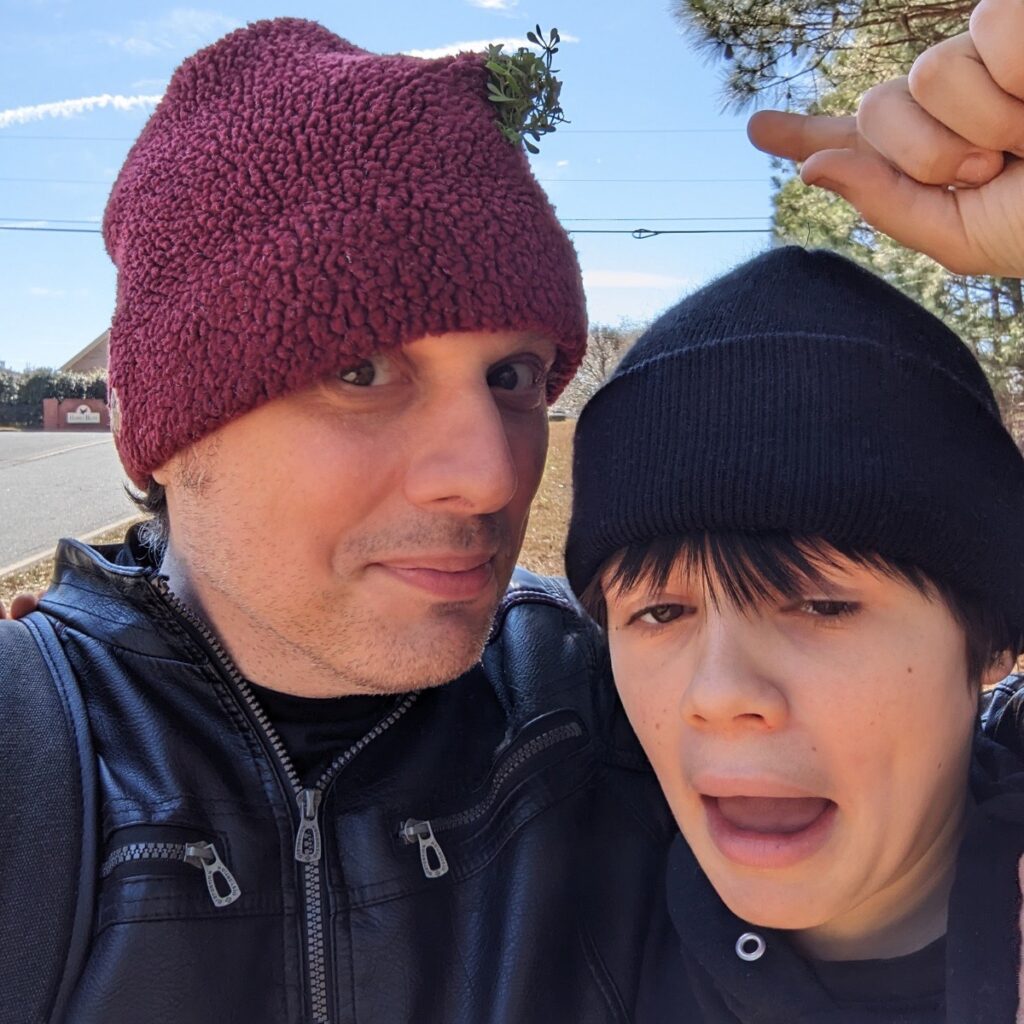 Do you like to listen to music/podcasts/audiobooks, or just cook in silence?
I create a space to cook in that matches mine and the energy of those around me. Sometimes that means that I'm listening to The Cure while I dance around the kitchen. Other times, I am quiet and focused.
Do you have any funny/unusual superstitions or preferences when it comes to your cooking?
Garlic is an aphrodisiac, but can also be a repellent if you're the only one who ate it. 😂
Did you learn anything new recently?
I've spent the last two years studying every plant and mushroom in a 65-acre forest across the street from where I live. Since embarking on this journey, I've identified many wild plants and mushrooms and added over a hundred delicious, beautiful, nutritious foods into my diet.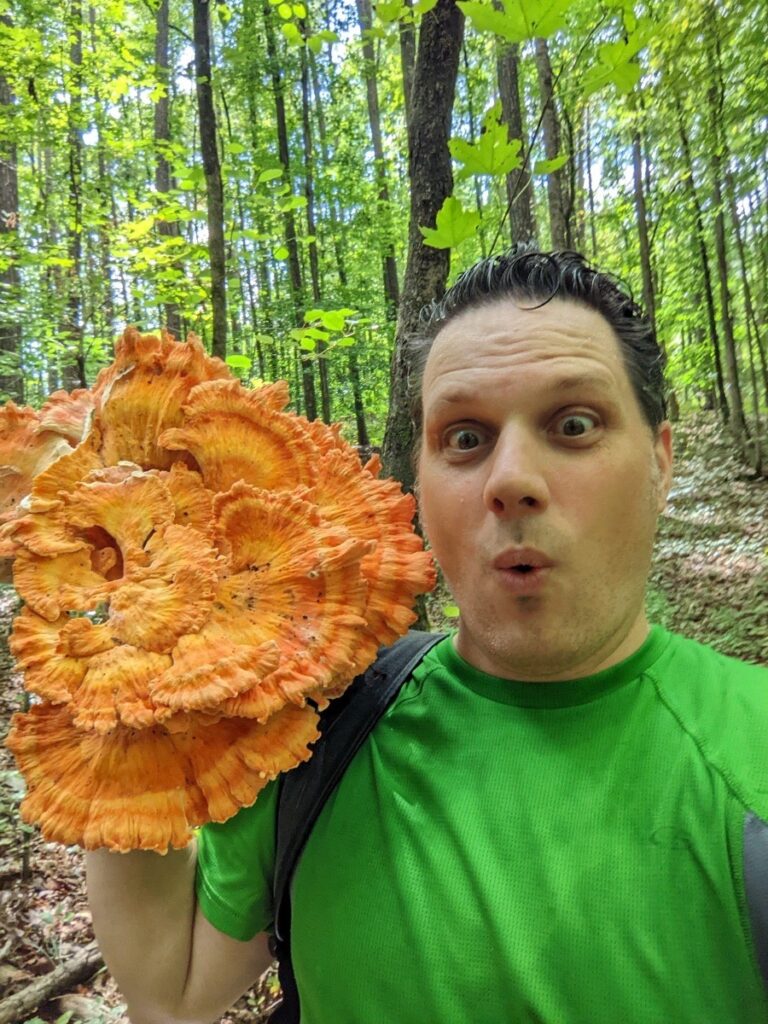 If you're not cooking, what are you doing?
I cook a lot at home, but otherwise I spend a lot of time foraging, dancing, and enjoying life with friends and family.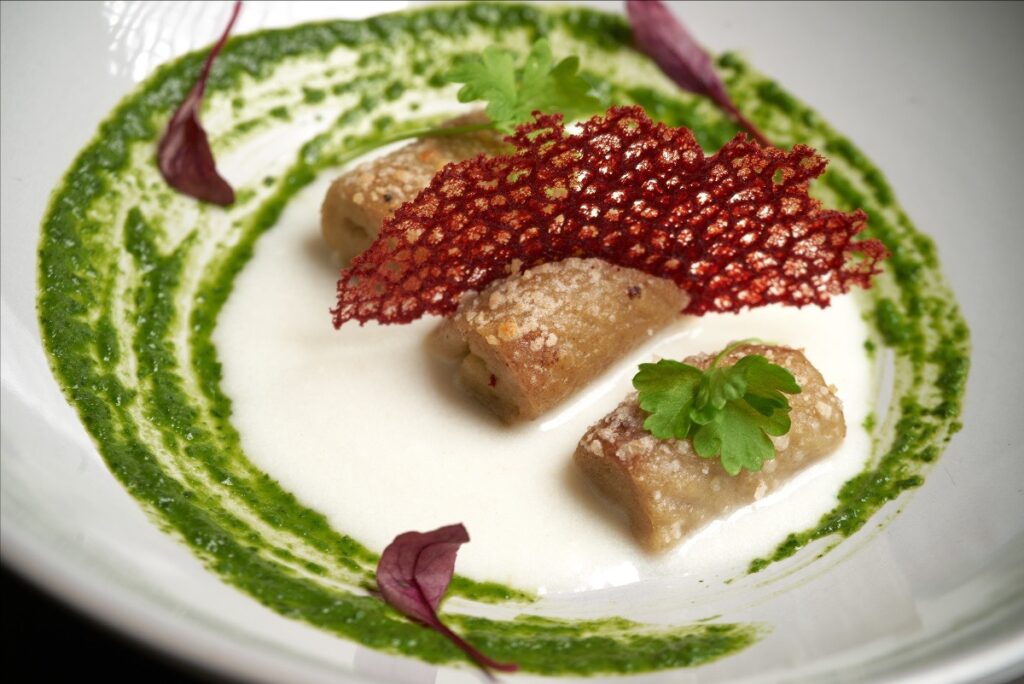 What's the latest in your own cooking world?
I have been exploring the flavor potential and probiotic benefits of fermenting foraged food. Some of my favorites are a pine needle kombucha, pickled blue milky mushrooms, and a leatherleaf mahonia berry wine spiked with orange peel.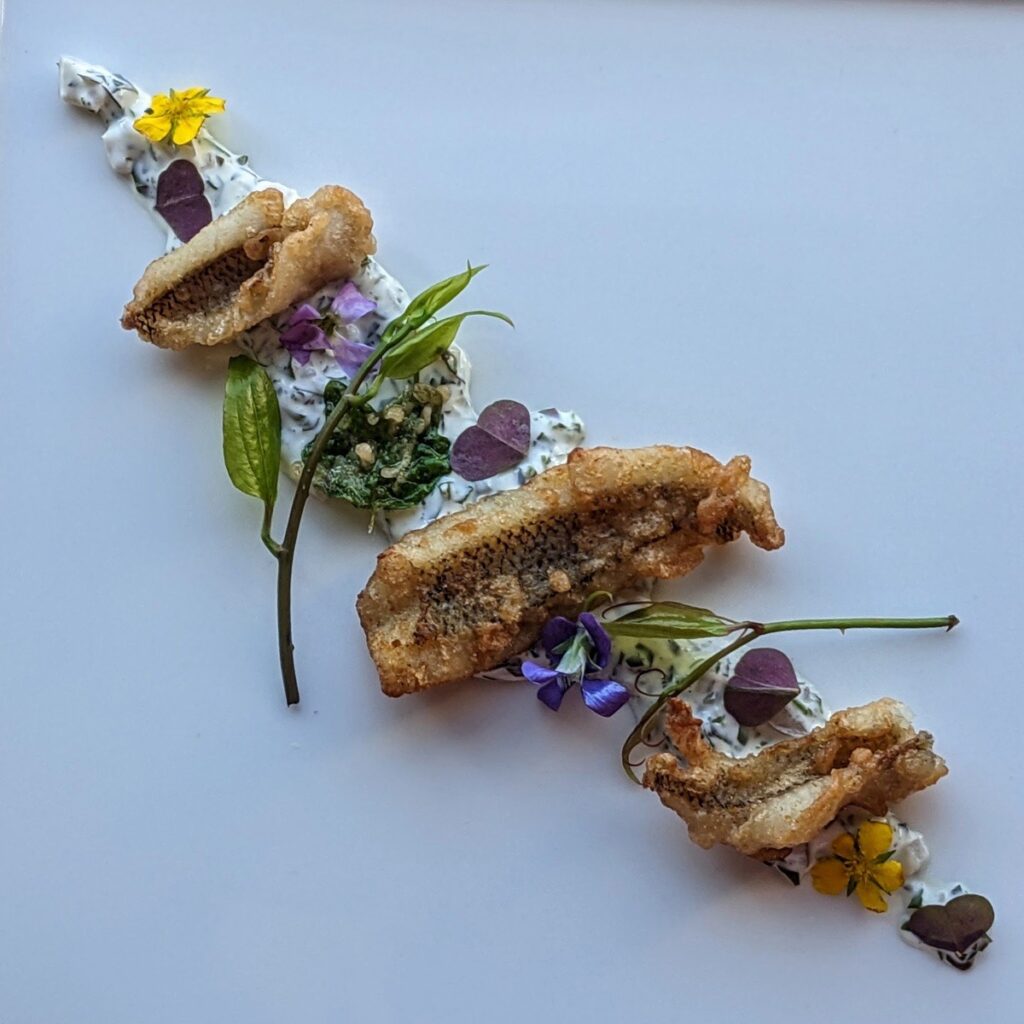 What's the latest in your world outside of cooking?
While I am spending time in the woods, I also like to photograph the things that I find in the forest. Macro photography has become one of my favorite ways to share the beauty of nature.
We are glad you are a part of the APCS team, Chef Kyle!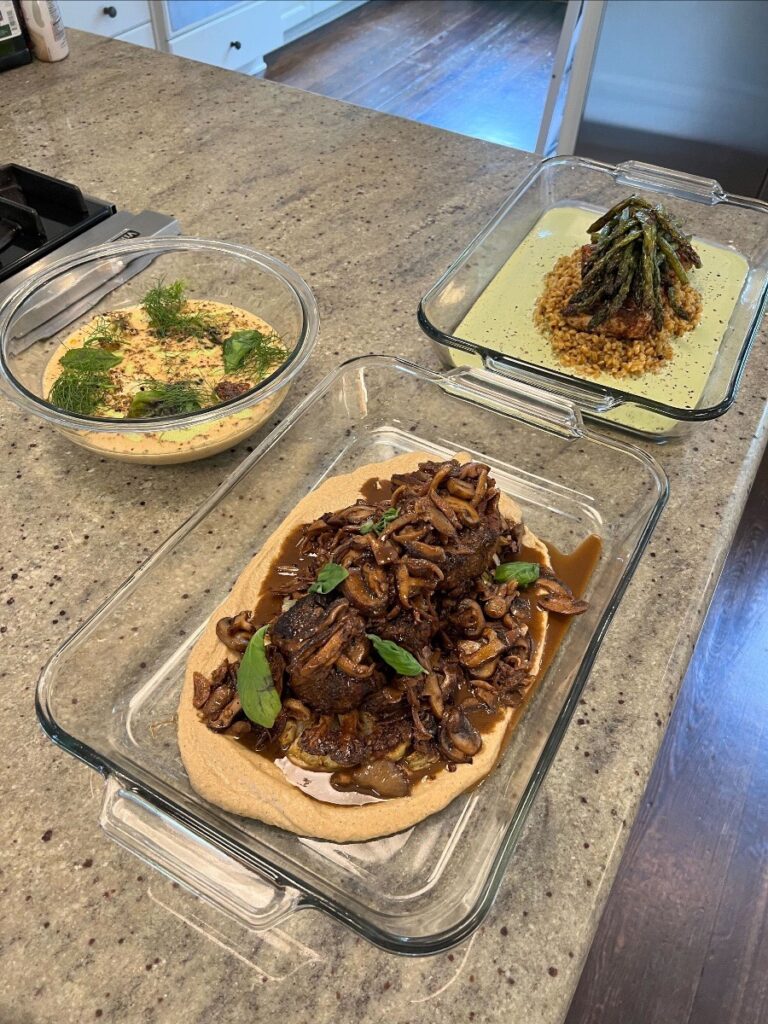 Line up a chef for the year with our weekly service.
Home-prepared meals take time for our chefs, not for you. Give us a call today! 404-913-4633