Summer is a great time to try Atlanta Personal Chef Service!
Whether summer is full of travel and swim team, or the pace of life stays about the same, this is a great time to try one of our services.
Traveling a lot? Our A La Carte Chef's Selection allows you to order only on the weeks you're in town!
Different schedule every week with kids at camps and summer jobs? Request meals that can be eaten on the go, or switch out a dinner for breakfast items for quick mornings!
Not much changes in the summer for you—except you can't stand to turn on the hot stove in an already warm house? Our Basic Weekly Service can be delivered to you!
You don't have allergies or a lot of aversions to foods? Our Chef's Selection is still freshly made, chef-prepared deliciousness, but without the customization of our Basic Weekly Service.
There are so many different ways to enjoy your personal chef service. Trust us; once you try Atlanta Personal Chef Service, you'll wonder how you ever survived the dogs days of summer before!
This is the second time that we have used APCS and they were incredible once again—outstanding food, service, timing, and clean up. I literally did not have to lift a finger and my guests raved about the food all night. I would definitely recommend this company for big or small groups—our first event was for six people and the second for 24. Five stars all around.

Christina M.'s Google Review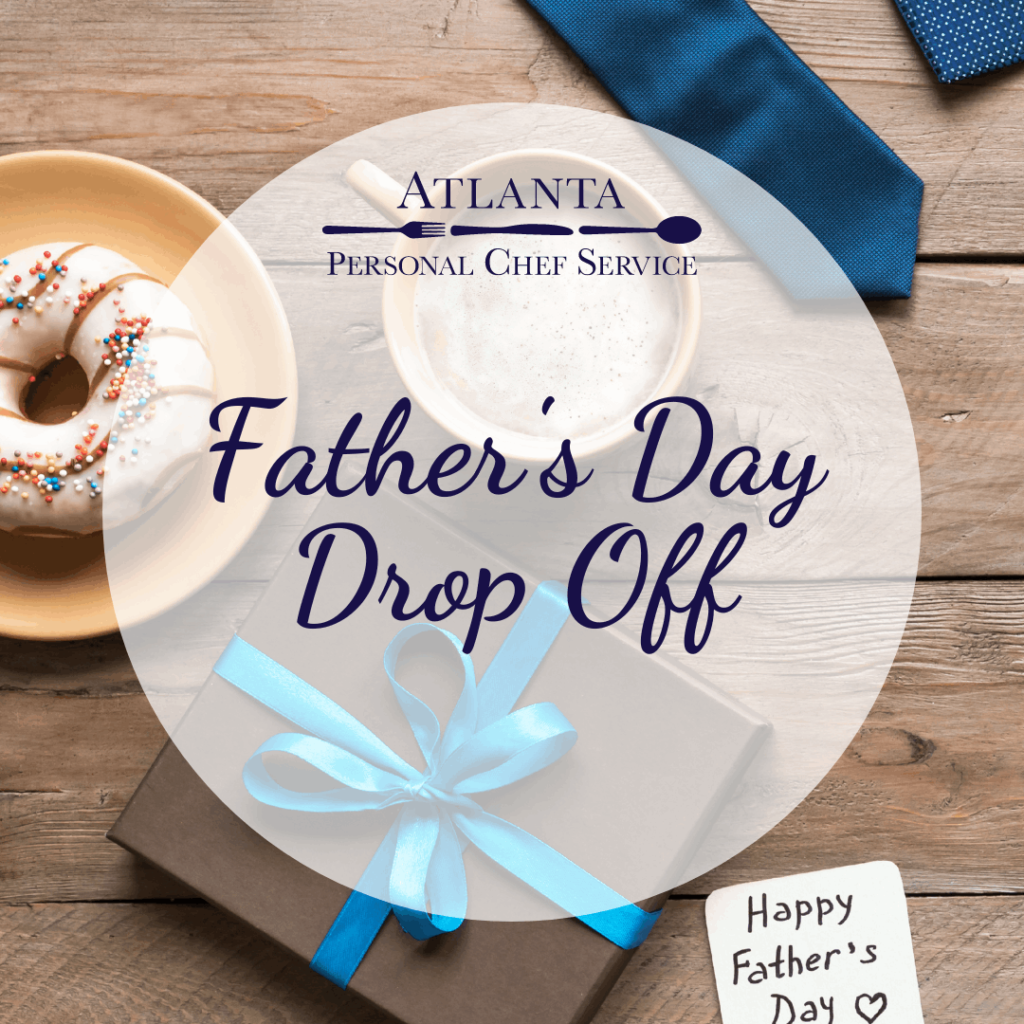 Make his day (and yours!) relaxing and delicious with our Father's Day Drop Off!
The food will be prepared in our kitchen and delivered to your doorstep on the afternoon of Friday, June 16. We will include specific reheating instructions for each item so that you can enjoy them at any point on Father's Day weekend.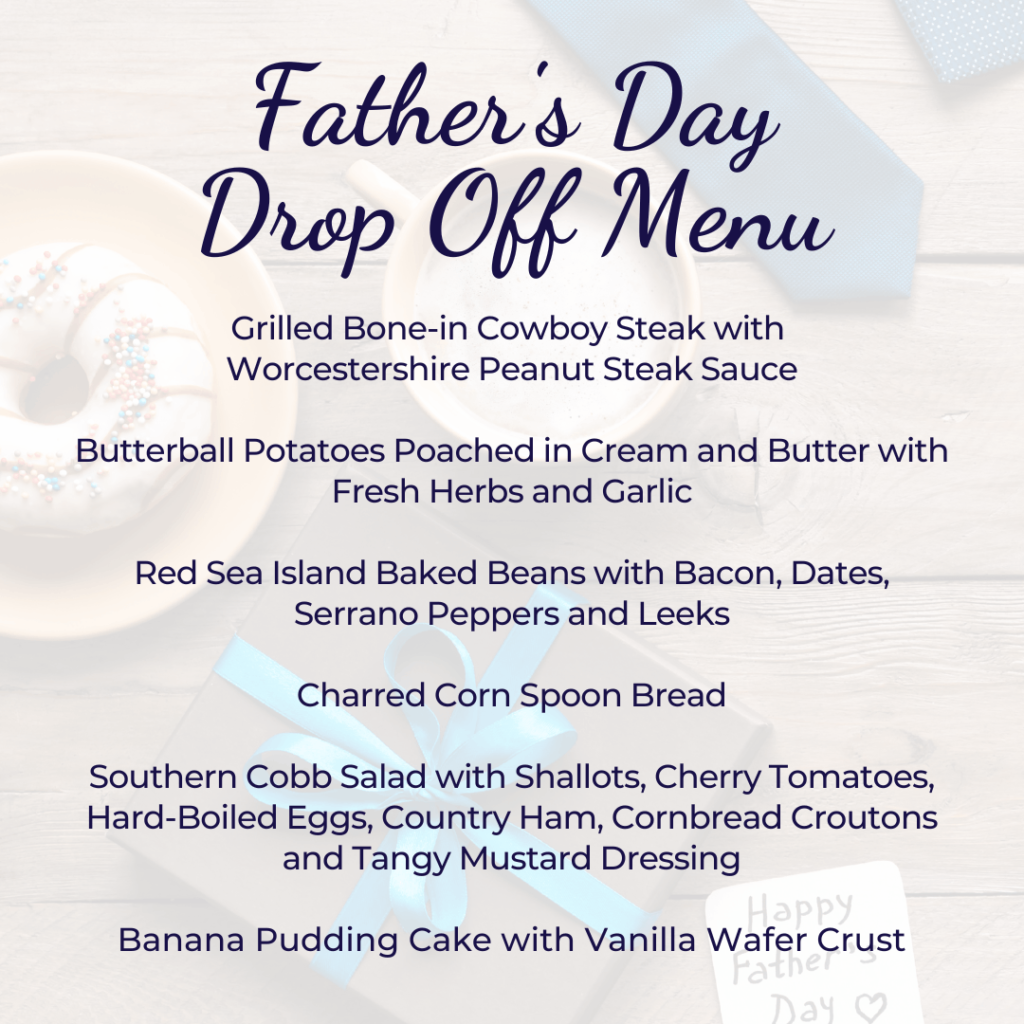 Minimum order 6 guests – $325
Up to 10 guests – $400
Up to 14 guests – $450
Additional guests $20+$20 per guest for groceries
+$15 delivery inside the perimeter and above I-20

Orders must be received by Tuesday, June 13. If you have questions or want to place an order, email info@atlchefs.com.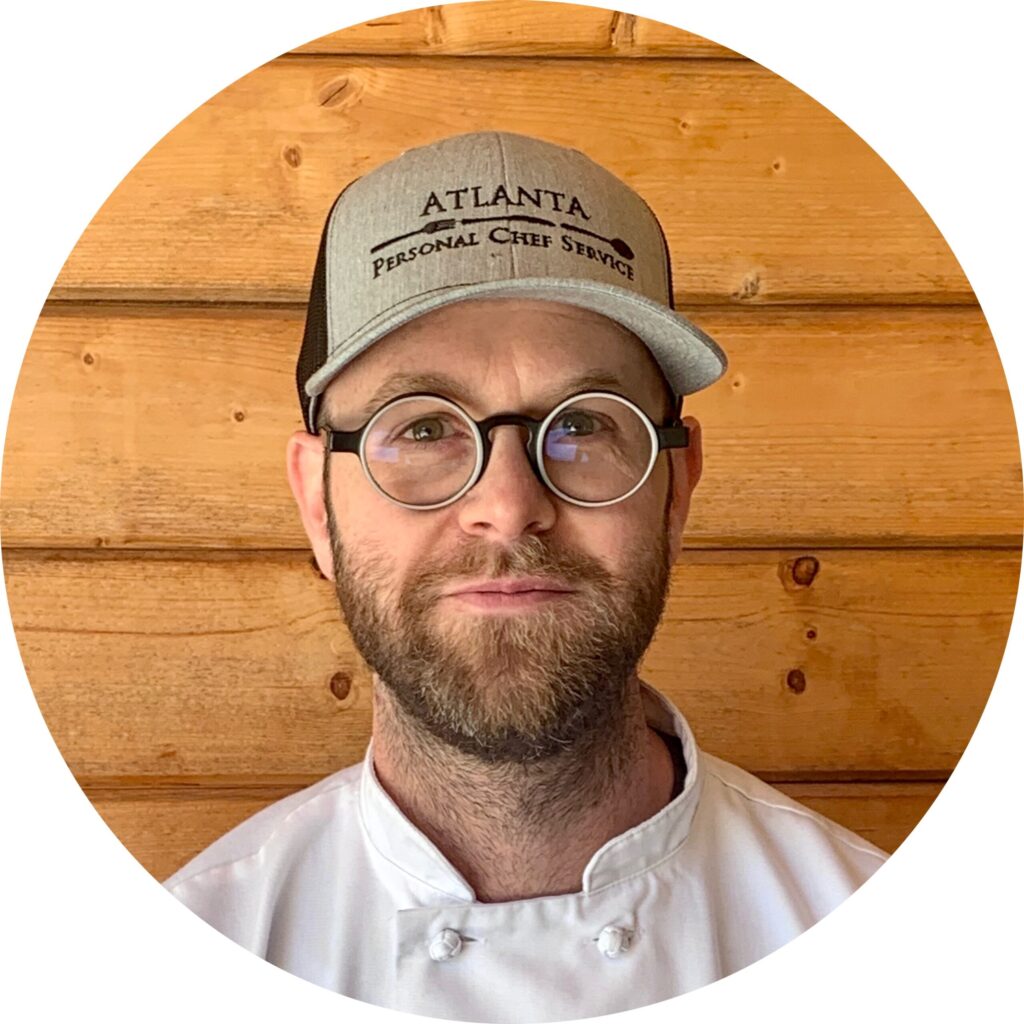 Getting to know Chef Aaron
We are continuing our Chef Spotlight series in our newsletter, introducing our amazing team to you. This month, we're getting to know one of our newest chefs, Chef Aaron.
What is the first thing you remember baking/cooking?
Peanut butter toast at age 9… because my grandma quickly explained to me how I was applying the peanut butter incorrectly 😀
What do you like about being a personal chef?
I love forming a real relationship with the families I cook for! Clientele is so transient in restaurants—you rarely get the chance to get to know anyone. Stability would be the one-word answer, I suppose!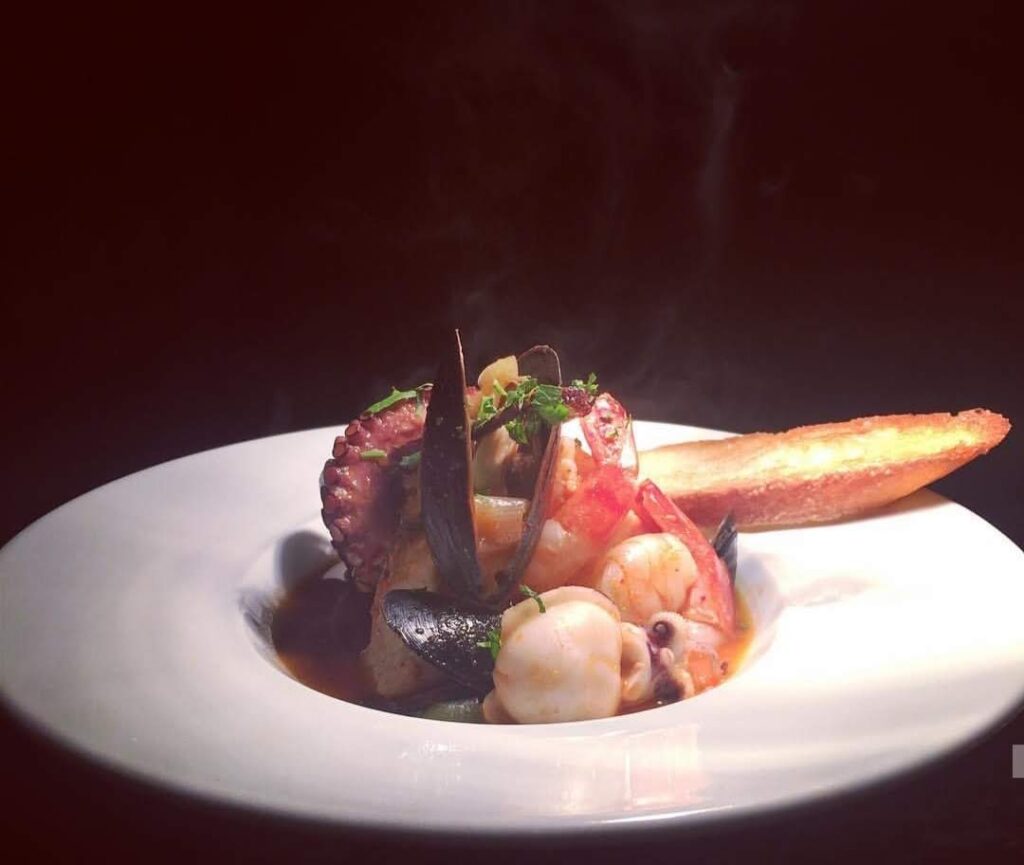 Do you like to listen to music/podcasts/audiobooks, or just cook in silence?
Music or silence… I find that my mind wants too much with podcasts on—those are reserved for longer drives and workouts.
Do you have any funny/unusual superstitions or preferences when it comes to your cooking?
Nope, I'm pretty boring in the kitchen. I spent 16 years in restaurants honing my muscle memory, so I am as efficient as possible.
Did you learn anything new recently?
I learned most of the Arabic alphabet and some words and phrases because we lived in Dubai for two months at the beginning of 2023. I also got over an irrational fear of pressure cookers and am learning how endlessly amazing they are.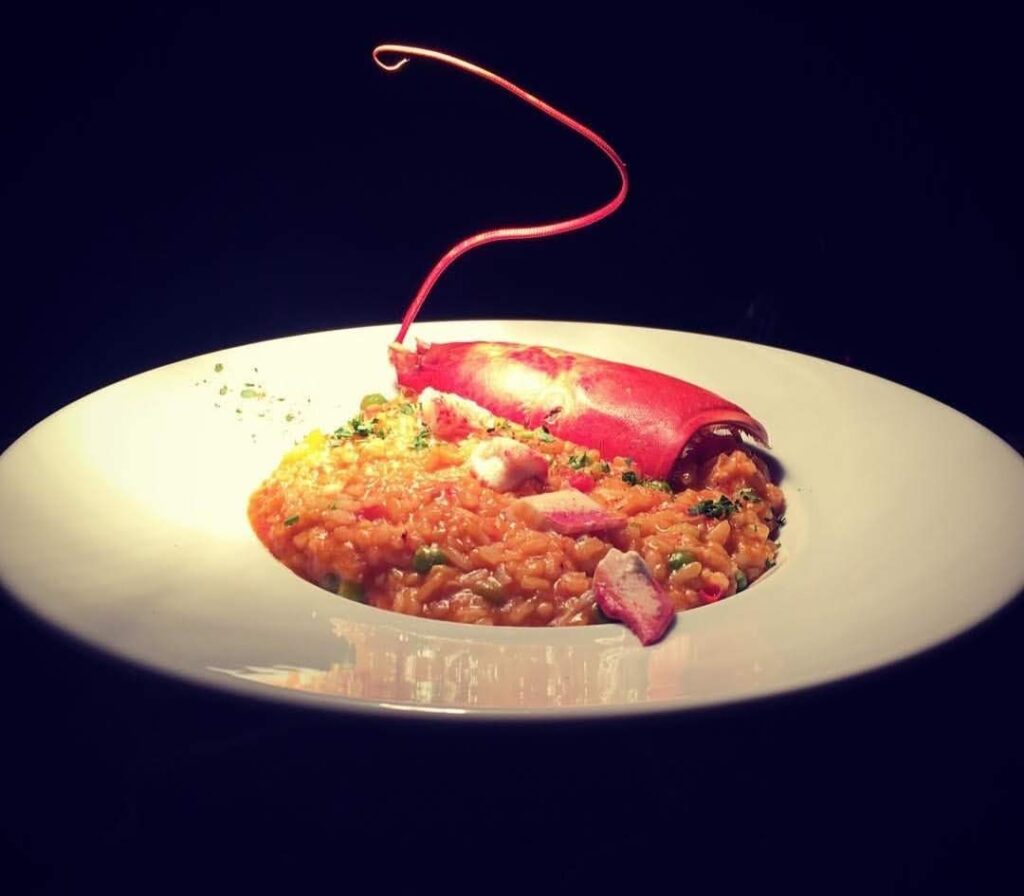 If you're not cooking, what are you doing?
I cook a lot at home, but otherwise I spend a lot of time foraging, dancing, and enjoying life with friends and family.
If you're not cooking, what are you doing?
I've been the primary caregiver for our baby girl for the last two years, so she usually comes first. After the family is fed and rested, I try to prioritize running or weight training. Next on the list is eating and drinking tasty things with my lovely ladies. When I'm fully rested, I like poker, devouring books, writing, painting, sewing, designing on AutoCAD… and the list goes on, as long as I have energy!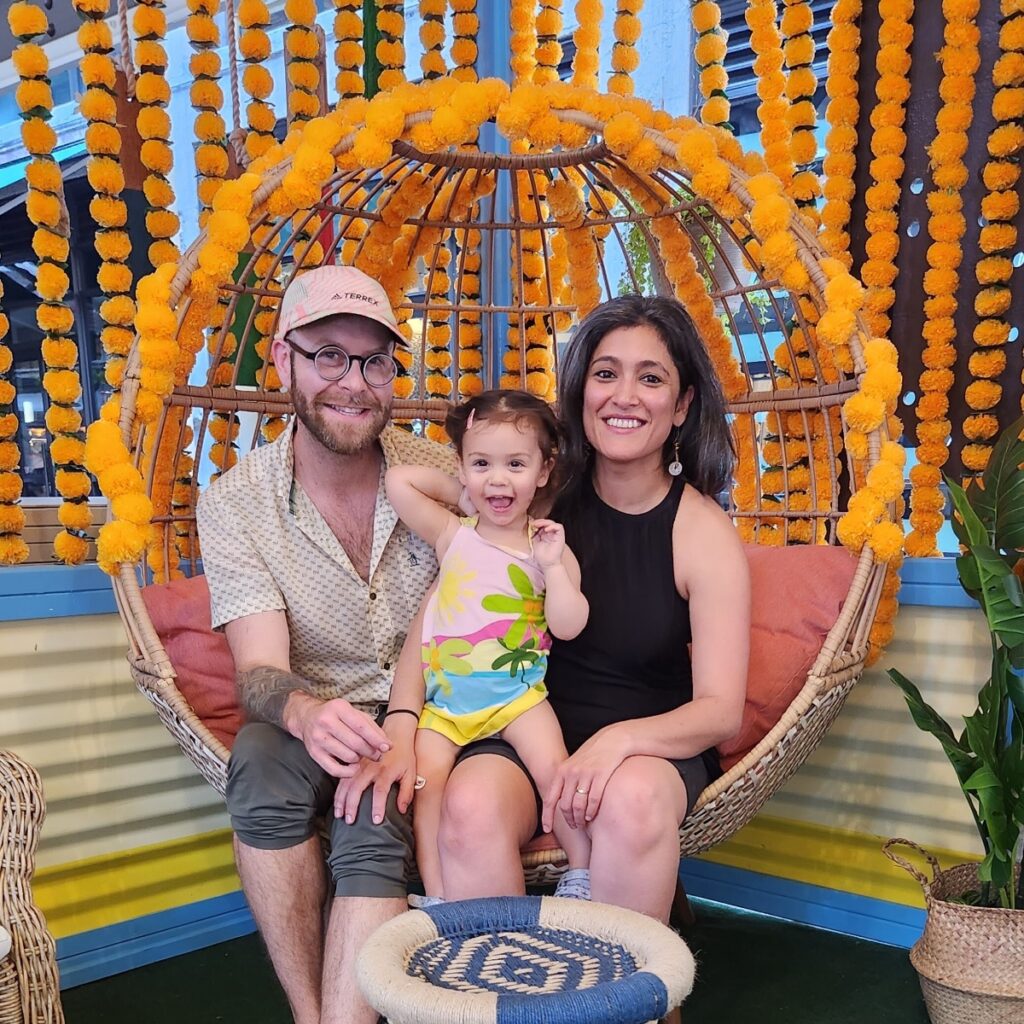 What's the latest in your own cooking world?
I always have a project either in a cabinet or my head… I'm inspired by the amount of Korean food in the area and really want to do some new fermenting projects.
What's the latest in your world outside of cooking?
Atlanta! We just moved here in November from Montreal and then we were in Dubai for two months… so Atlanta is still brand-new to us. We're ready to gear up for some serious family camping!
We are glad you are a part of the APCS team, Chef Aaron!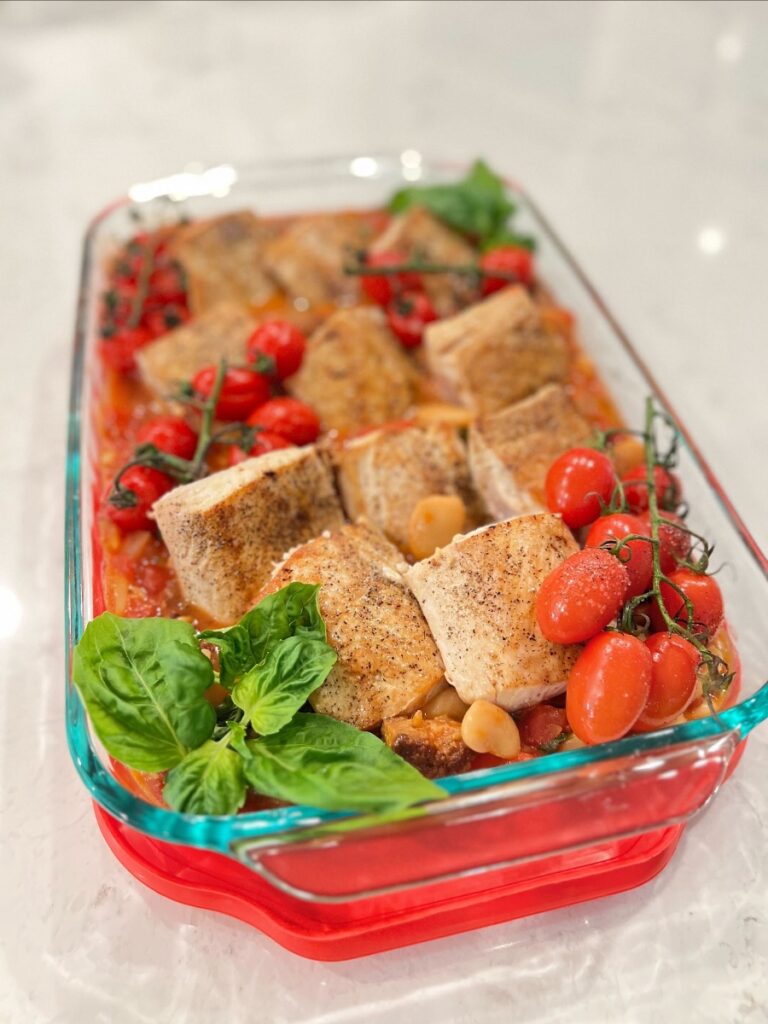 Line up a chef for the year with our weekly service.
Home-prepared meals take time for our chefs, not for you. Give us a call today! 404-913-4633.