Make the transition back to school easier with a personal chef
The summer will be winding down in just a few weeks… which means the busy days of school, increased traffic, etc. are coming in hot. But if you sign up for our Basic Weekly Service, your dinners can come in hot too!
Our chefs' schedules are filling up fast, but there's still time to get on their weekly rotation. We also have limited availability for our Chef Selection and A La Carte Chef Selection services. Not sure which one would be the best fit for your family? Contact us today, and we'll help you select a service that is perfect for your family's needs!
Chef Jason and Chef Kyle put on a phenomenal experience for us. The food was outstanding and expertly paired with the wines for the evening. The guests raved about it and enjoyed interacting with the chefs as well.
Matthew C.'s Google Review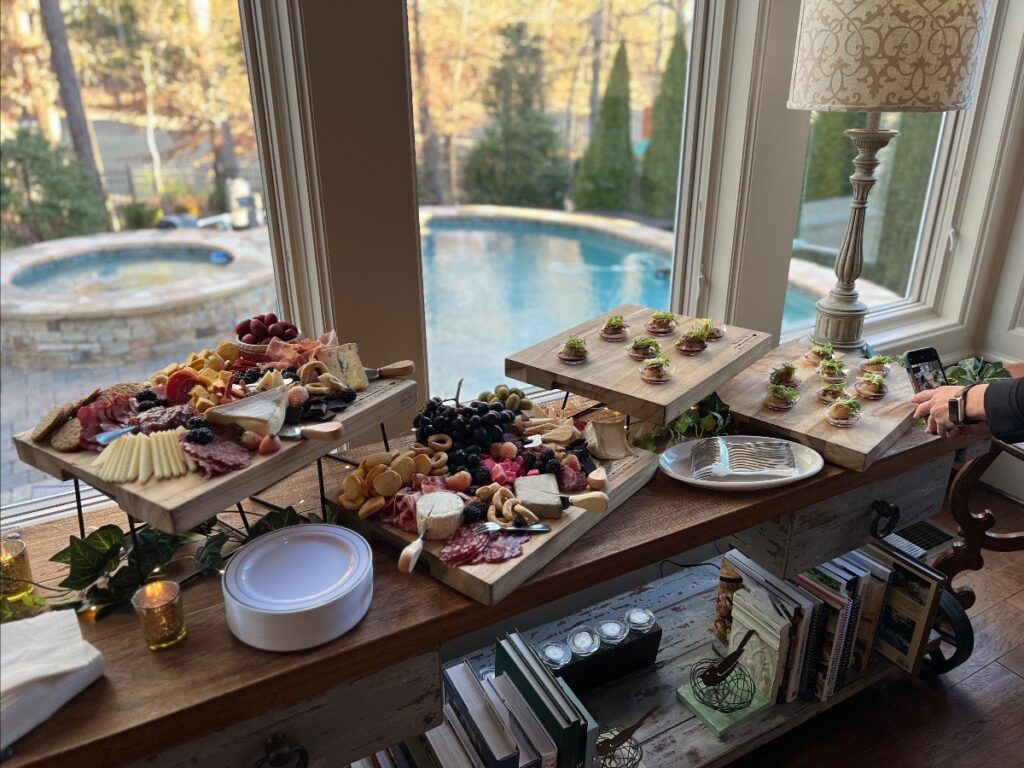 Let's celebrate the end of summer and start of the new school year!
Whether you're lamenting the upcoming morning alarms or you're ready for the routine that the school year brings, late July is the perfect time to celebrate. APCS can bring the party to your pool, patio, or dining room!
Contact us today to get on our schedule for late summer!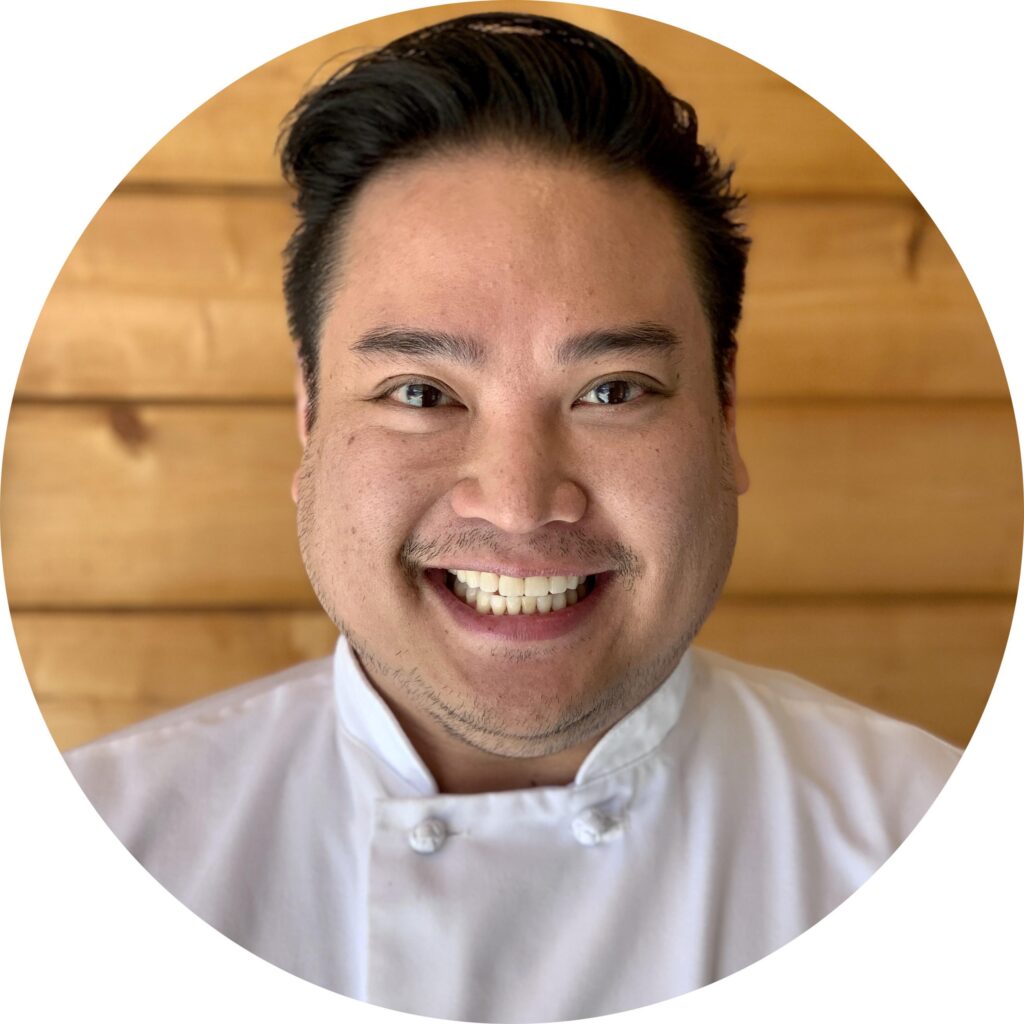 Getting to know Chef Marty
We are continuing our Chef Spotlight series in our newsletter, introducing our amazing team to you. This month, we're getting to know one of our chefs who's been with us since October 2019—Chef Marty!
What is the first thing you remember baking/cooking?
My first memory of cooking was frying a batch of shrimp chips with my mom when I was eight years old.
What do you like about being a personal chef?
I make my own hours and have creative freedom to make what I want.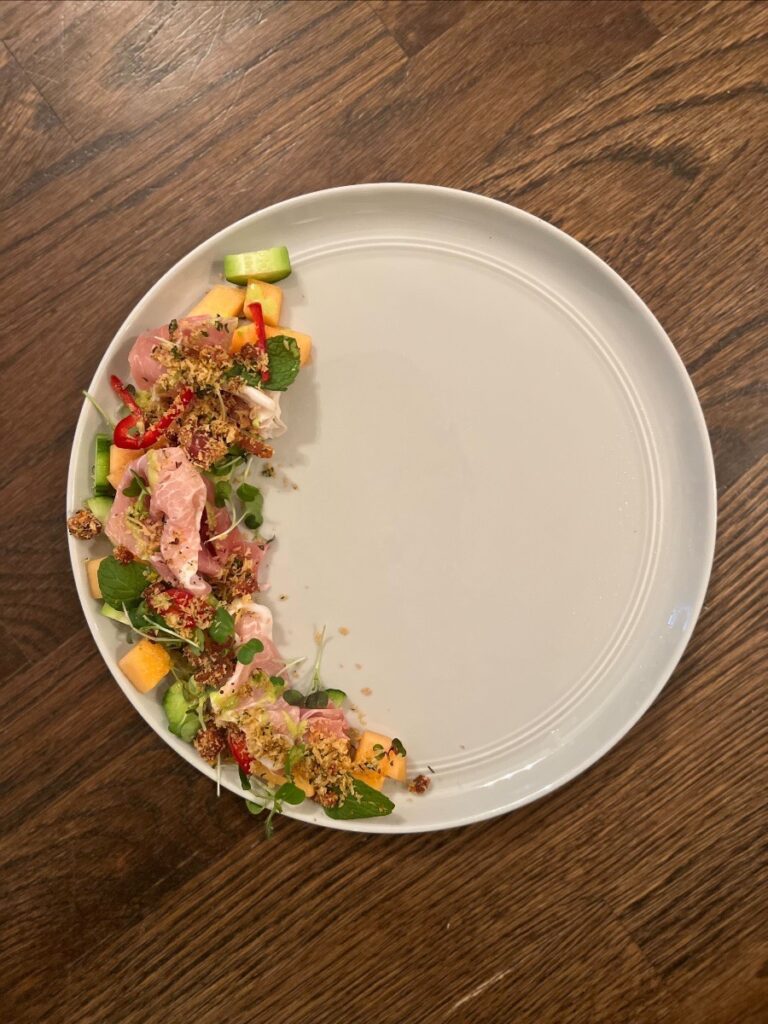 Do you like to listen to music/podcasts/audiobooks, or just cook in silence?
I listen to a lot of cooking podcasts—mainly Recipe Club and The Dave Chang Show.
Do you have any funny/unusual superstitions or preferences when it comes to your cooking?
I like to prep everything out before I start cooking.
Did you learn anything new recently?
I've been learning a new plant-based diet called Medical Medium.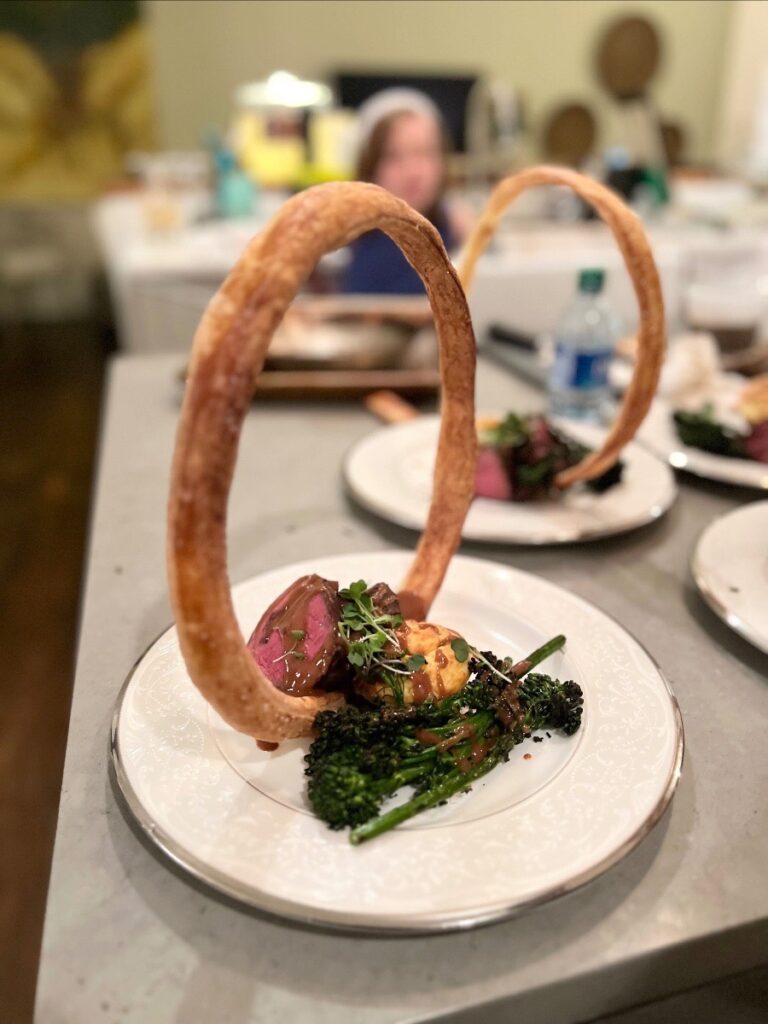 If you're not cooking, what are you doing?
In all honesty, sleeping. I'd be asleep now but I'm working.
What's the latest in your own cooking world?
Learning more traditional Filipino dishes. I feel it's important to be connected to my culture—and what better way than with food?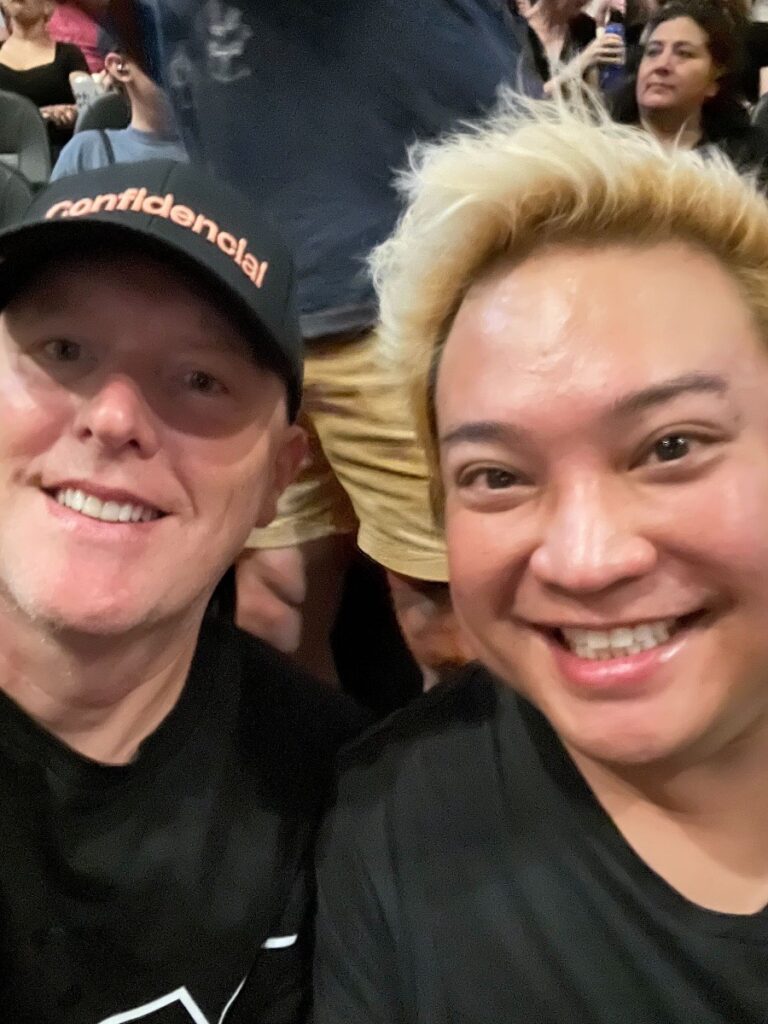 What's the latest in your world outside of cooking?
I've gotten into gardening and landscaping my yard.
We are glad you are a part of the APCS team, Chef Marty!
Table Talk: July Edition
If you are using APCS, we hope you find yourself sitting down to meals together more than ever before—and perhaps you're finding yourself in need of some conversation starters. From time to time, we bring you Table Talk in our newsletters, which we hope will bring you and your family closer as you share a meal and some good conversation!
Food: Popsicles or ice cream?
Mood: End-of-summer blues or ready for routine?
Gratitude: What is the best part of summer?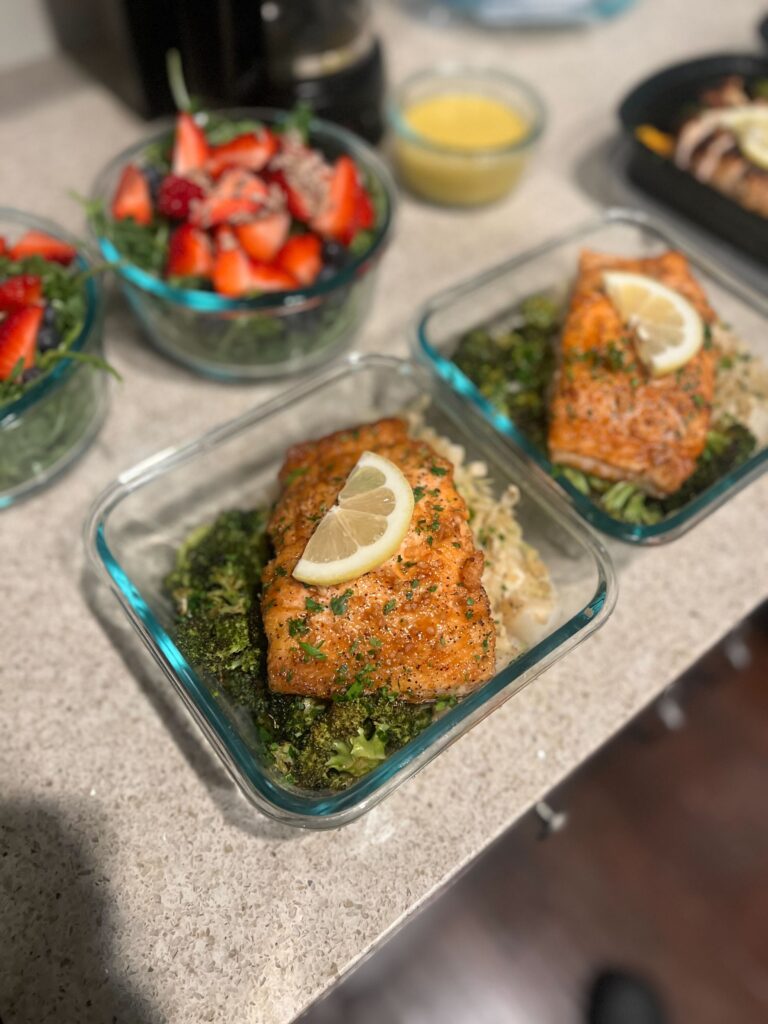 Line up a chef for the year with our weekly service.
Home-prepared meals take time for our chefs, not for you. Give us a call today! 404-913-4633