Make chef-prepared meals a part of your new school routine
Now that school is back in session, everything else is also picking back up for most families: sports, activities, traffic… But if you sign up for our Basic Weekly Service, you can slow down for healthy, delicious family dinners prepared just for you.
Our chefs' schedules are filling up fast, but there's still time to get on their weekly rotation. We also have limited availability for our Chef Selection and A La Carte Chef Selection services. Not sure which one would be the best fit for your family? Contact us today, and we'll help you select a service that is perfect for your family's needs!
Coordinating the event with Sarah was easy and well organized. The team at my home (Chel, Marty, and Eber) were super friendly and delivered an amazing experience.
Devon V.B.'s Google Review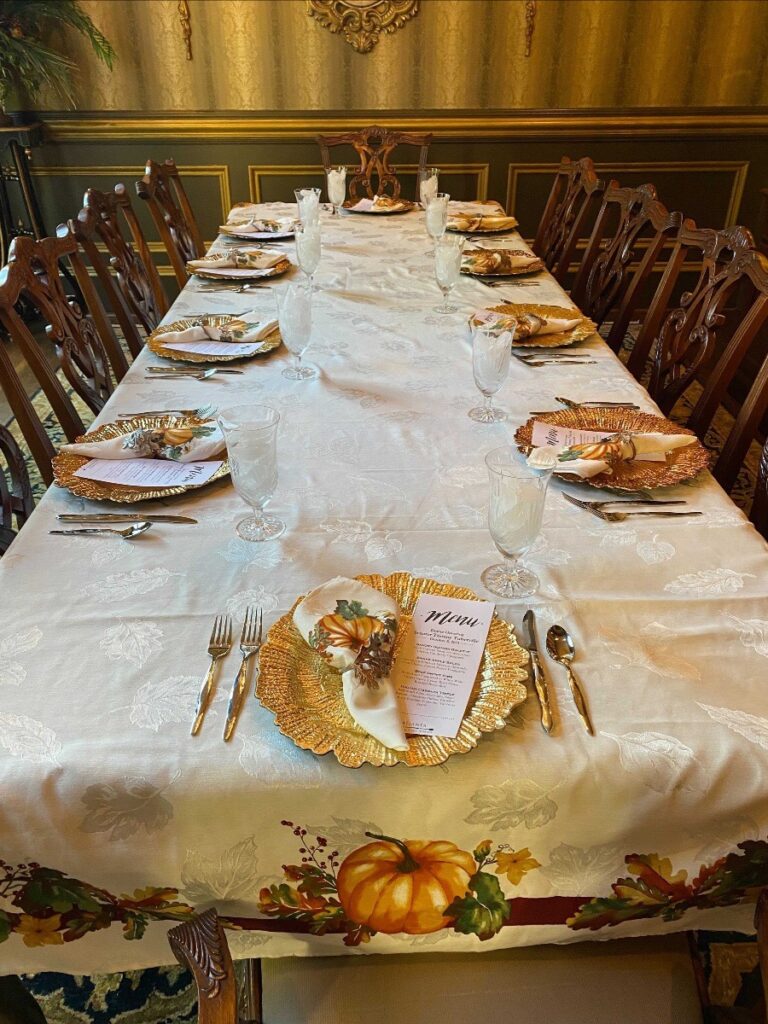 Don't blame the messenger, but it IS time to start thinking about the holidays!
We know it's hard to imagine with temperatures in the 90s and pop-up summer showers still happening on the regular, but it's true: holiday party booking season is upon us!
If you want to have first pick of the date for your company holiday party or neighborhood gathering, we suggest reaching out ASAP, as we are already starting to get booking calls.
Contact us today to get on our schedule for all the festive fun to be had!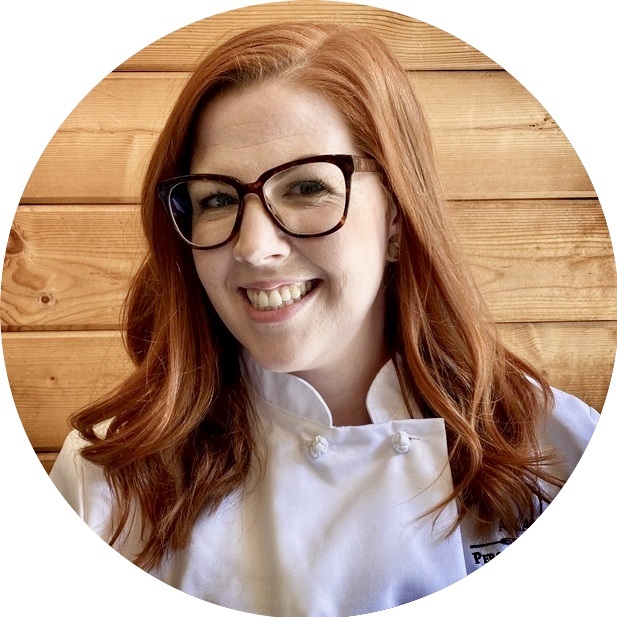 Getting to know Gizzy, Executive Chef and Owner
We are continuing our Chef Spotlight series in our newsletter, introducing our amazing team to you. This month, we're getting to know our Executive Chef and Owner, Chef Gizzy.
What is the first thing you remember baking/cooking?
I remember cooking alongside my dad, helping him make his Sunday meatballs and gravy! The sauce would simmer for hours with meatballs in it.
What do you like about being a personal chef?
I love the creativity and challenge of making menus around clients' preferences. I also am really passionate about developing other chefs who want to further their skills.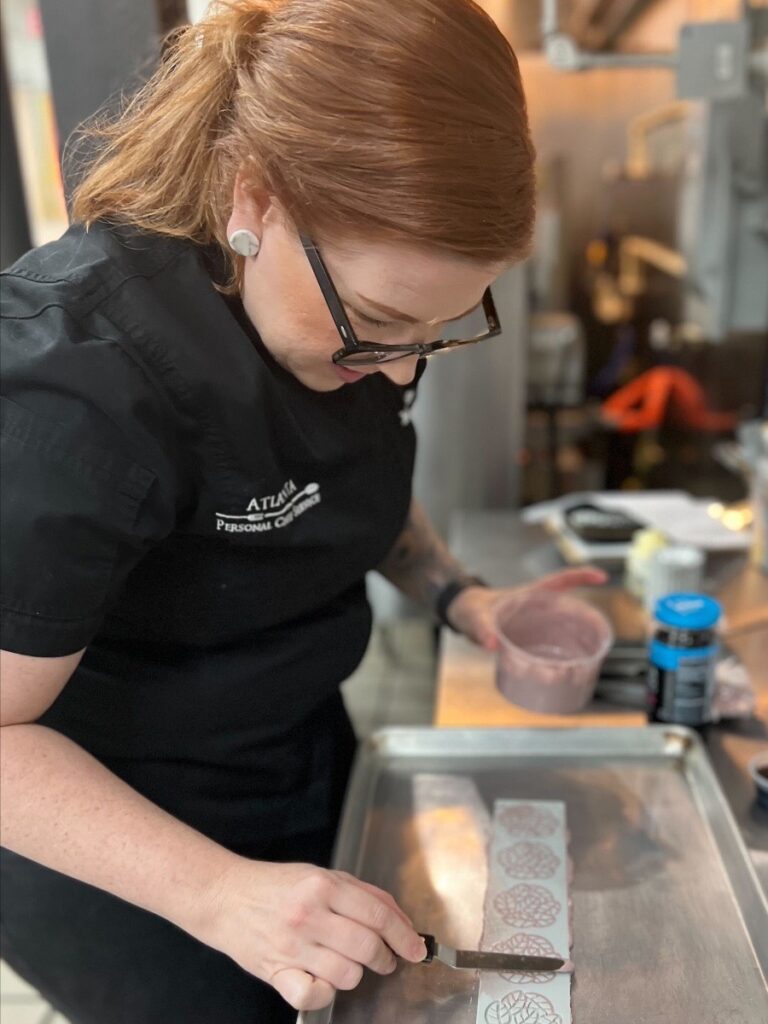 Do you like to listen to music/podcasts/audiobooks, or just cook in silence?
I usually cook in silence. I use all of my senses to cook, and silence helps me focus on the perfection of the execution.
Do you have any funny/unusual superstitions or preferences when it comes to your cooking?
It's a personal philosophy not to waste food. I like to take each ingredient and respect it all the way through. We have started veggie and chicken stocks at our prep kitchen as a great example of what to do with trim!
Did you learn anything new recently?
I love to listen to a lot of leadership podcasts and learn different ways to communicate and problem-solve.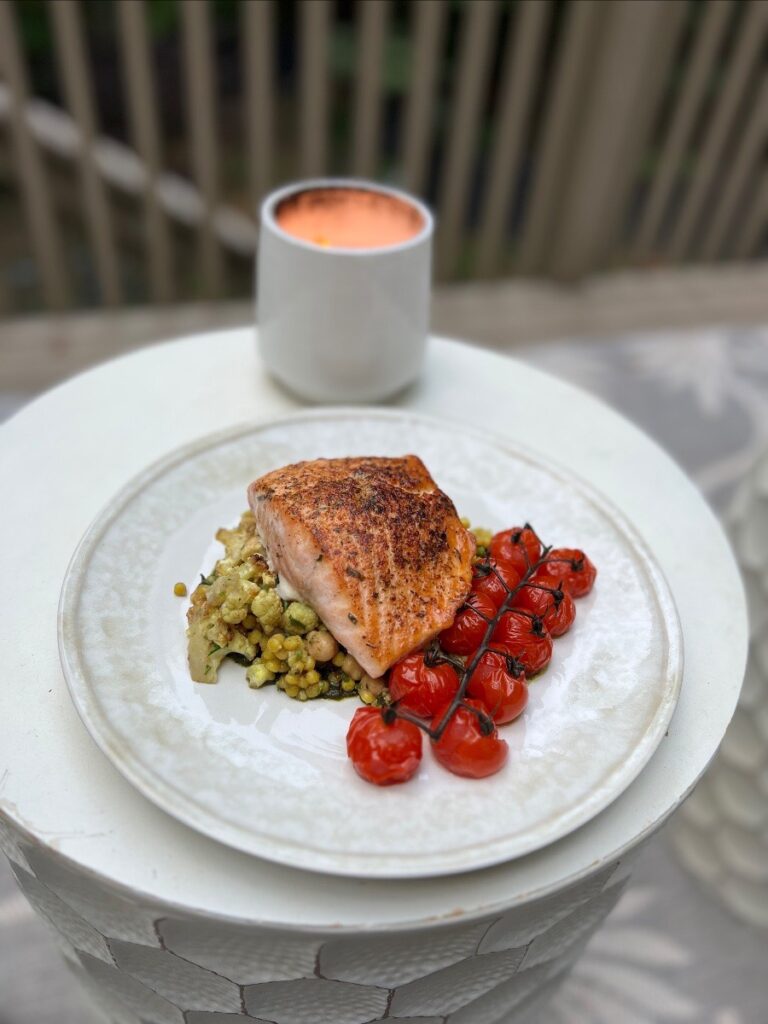 If you're not cooking, what are you doing?
Right now I'm mostly focused on getting into the gym, lifting weights. I also still have a full garden with tomatoes, summer squash, herbs, peppers, and okra. We randomly have a pumpkin plant growing, so come October, we will have gourds! I'm also a big Halloween person. So we will start decorating soon for our annual Hallows' Eve bash!
What's the latest in your own cooking world?
In our prep kitchen, we are learning from each other daily. Right now, I'm leaning on Chef Aaron's knowledge and experience in Indian cuisine.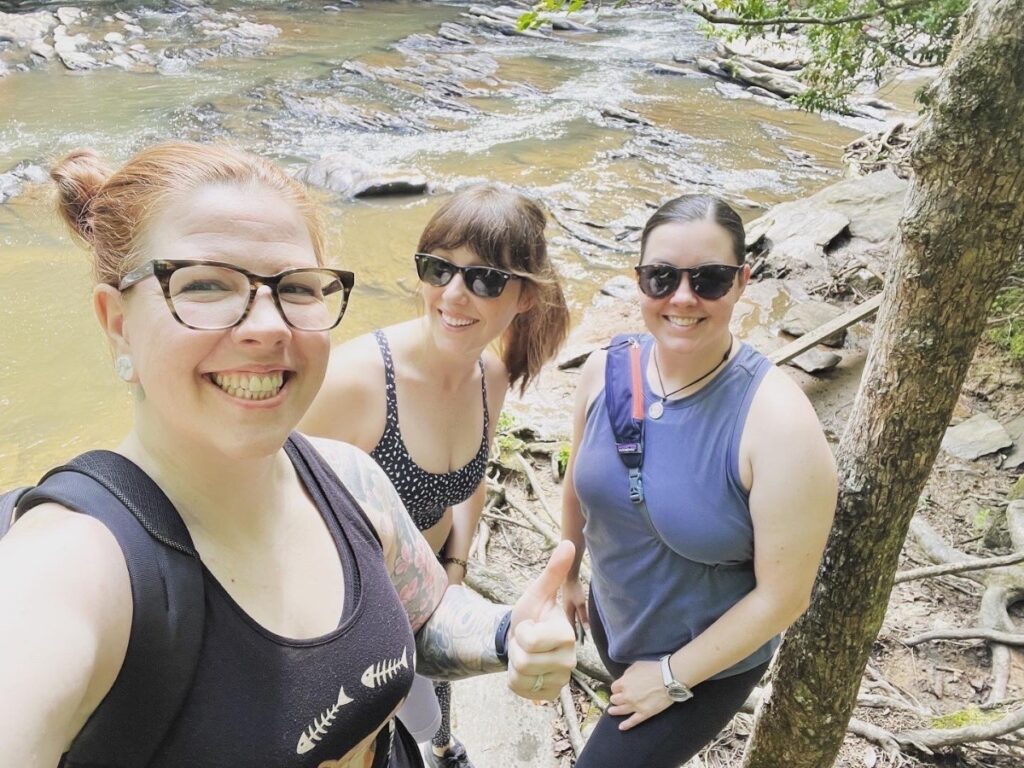 What's the latest in your world outside of cooking?
Constantly improving on our home has been a focus lately! Painting walls, new light fixtures, lawn care. The money pit never ends.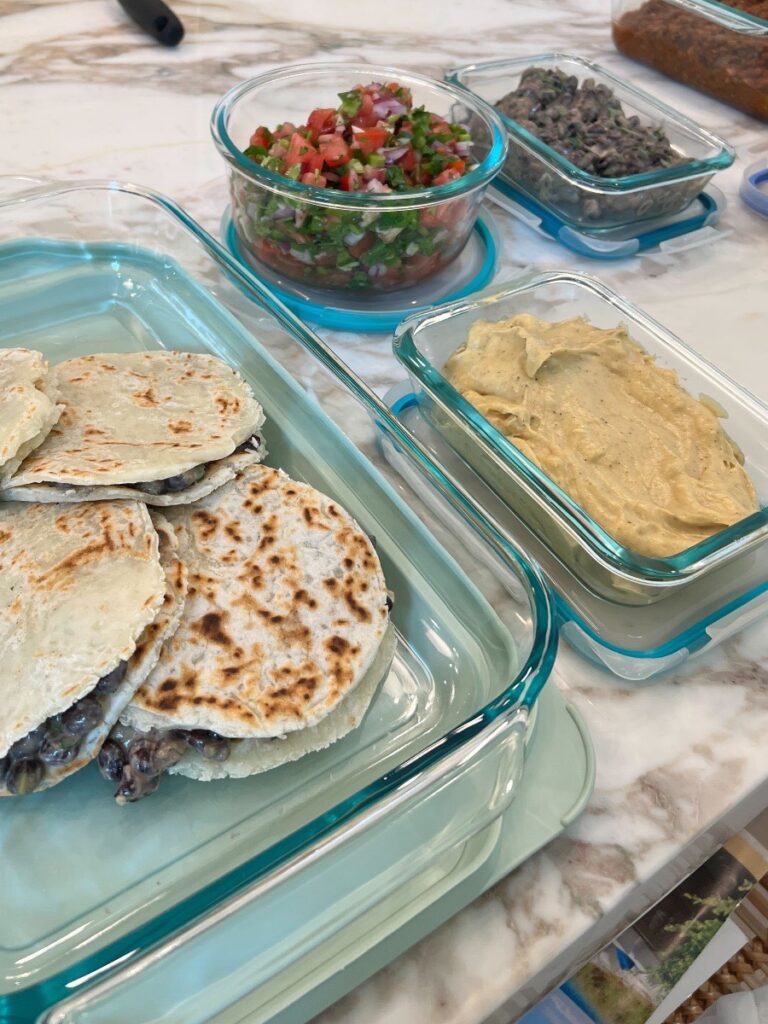 Line up a chef for the year with our weekly service.
Home-prepared meals take time for our chefs, not for you. Give us a call today! 404-913-4633